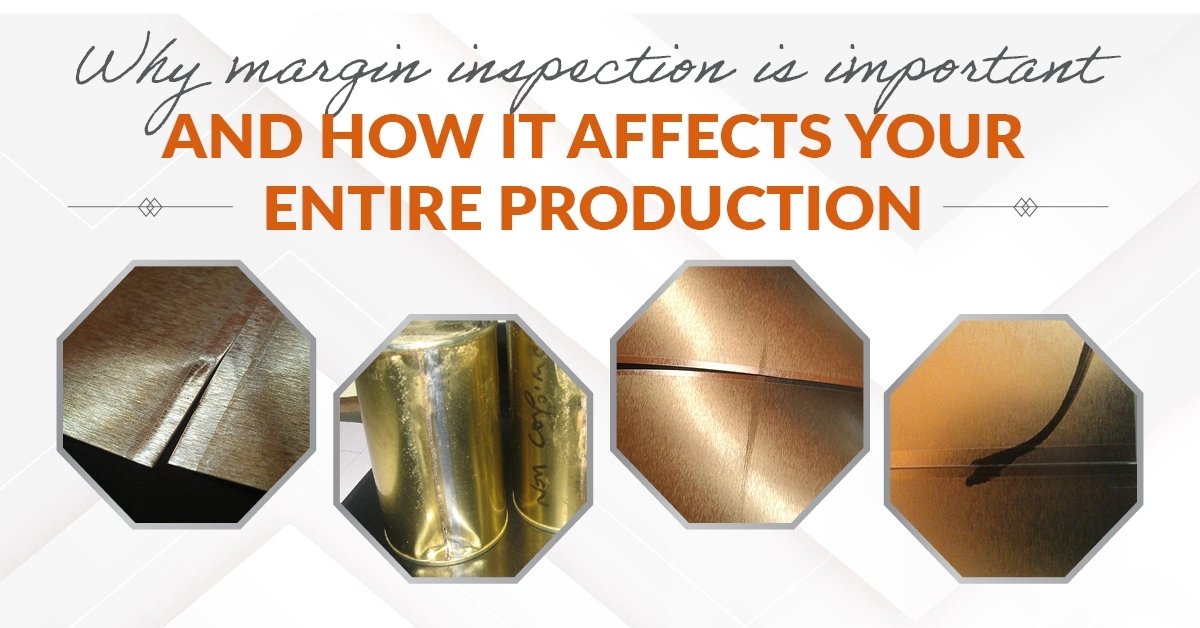 Why margin inspection is important and how it affects your entire production
by Niña Muñoz
published: March 22, 2021
Margins or stencils are important to get right on coated sheets. This is where the can is welded. In the welding process, several factors are taken into consideration in order to produce the best quality cans with the least possible unplanned downtime. These factors are: correct positioning of the margin being welded, the margin being clean and free from any contamination and the status of the welder itself (must be in sync and in perfect condition).
Margin contamination is one of the leading reasons for unplanned downtime. A contaminated margin can either break your tooling or cause leaks in your welded cans due to a bad weld. What are the usual contaminants?
Lacquer splashes
Water splashes
Fingerprints
Dust
Aside from contaminants, you could also get defects when margins are not inspected. Below are examples of defects that could be present in your margins:
MARGIN DEFECTS / ISSUES:
1. MISALIGNED MARGINS
– Sheets that have moved sideways or skewed either in the coater or in the slitter. For more information on sheet skew, refer to this article: The 5 Things You Need to Know About Sheet Misalignment
RESULT:
o Lacquer will be present on the margins
2. DIRTY MARGINS
– Margins get dirty when contaminants get onto them. Examples of contaminants are grease, rust, watermarks or fingerprints. Grease on margins comes very often from the equipment since all bearings are greased. Grease can drip/spill into a machine and get onto plates. Although this is rare, it should always be avoided.
– More frequently we see "grease" or tar from the ovens. As the sheets pass through the ovens, volatile organic substances evaporate from the lacquer. These substances can condensate in colder places of the oven where they slowly burn into a sticky kind of tar. When there is enough of it, it can drop back onto the sheets. It falls anywhere but could also fall right on the margin.
– Margins can also rust if the tinplate has been exposed to adverse atmospheric conditions.
RESULT:
o Contaminants cause weld wire breakage and bad weld quality.
3. LACQUER ON MARGINS
– If grooves in the rollers have not been cleaned, there is a possibility of lacquer getting on the margins. This causes feathering on the sheet margins which looks like this: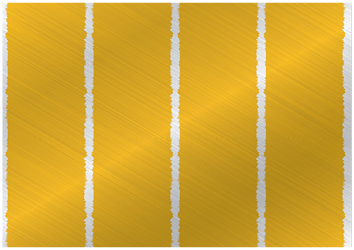 – High viscosity of the lacquer could also be a reason for this problem. High viscosity can be caused by two reasons:
1. The lacquer is OK but simply too cold. If the lacquer is cold, it will become more and more viscous.
2. The solid content of the lacquer is too high. Every lacquer consists of a resin (the solid) that has been dissolved in a solvent. If you have a fixed amount of solvent and you dissolve more and more resin, the viscosity will also increase.
– The lacquering machine needs a constant supply of lacquer. This lacquer is taken from a little day tank on the side of the coater. It is pumped out and goes to the rollers that put it onto the sheets. The tank needs to be at a good functional level and should be replenished regularly. The line operator needs to keep an eye on his day tank and if the level is too low, he needs to pump lacquer from the drum into the day tank. In some factories, this is automated but if the day tank asks for more lacquer and the drum is empty, there will be no lacquer available to refill the day tank. The lacquering machine will run out of the coating. This is called lacquer starvation.
RESULT:
o If the lacquer is present on one of the margins, it's likely that it will also be present on the other margins. Lacquer on margins could result in burnt weld rolls and weld wire breakage.
The IS610 Plain Margin Inspector detects lacquer and other contaminants on the sheet margins that could result in damaged equipment, prolonged downtime, decreased productivity, broken weld wire, burnt weld rolls, poor weld quality and other quality issues.
On a typical sheet that has 4 margins, you only need one sensor to detect up to 80% of the defects from coating to curing, saving your welder from possible damages or downtime.
For larger cans, the number of inner margins may be less. The IS610 Plain Margin Inspector has been tested only for operation on the inner margins of the sheet. The outer margins are more prone to vibration and fluctuation as they experience the first impact from the side lays upon entering the cutter roller. The customer may still opt to install sensors on outer margins for 100% inspection on all margins, but the reliable operation of the sensor is not guaranteed due to the reasons stated above.
Special Features of the IS610
The IS610 Plain Margin Inspector is an auto-learning, self-calibrating sensor with intuitive software assist for sensor alignment. It has an Easy Fit feature-product housing designed to fit very close to the cutter blades. It has a Heartbeat signal to make sure you know it's still working. The IS610 works on clear lacquers and detects fingerprints. It has a configurable output pulse period to sync with slitter machine input timing requirements. It comes with a special mounting kit for easy installation and adjustment which can hold several sensors.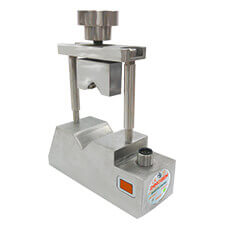 Contact Innosen for more information about this product:
ASK FOR A QUOTE NOW
Spain
Romà Piera i Arcal, 8
08330 Premià de Mar (Barcelona)
Spain
Main Multilanguage Tel:
+34 937 549 526
Email: [email protected]
Hong Kong
11th Floor Dah Sing Life Building
99 Des Voeux Road Central
Hong Kong
Tel: +852 2127 0699
Philippines
808 Citystate Centre Building
709 Shaw Boulevard
1600 Pasig City
Philippines
Tel: +63 2 8696 6965 /
+63 2 8696 6978
USA
7691 N.Overland Trail
80524 Fort Collins
Colorado
USA
Tel: +1 970 305 8721
© 2023 Innosen. All Rights Reserve.