Double Sheet Detector
IS231
Improved protection for slitter and sheet fed presses against damage from double sheets
A fully self-contained sensor that automatically calibrates during plate changes giving true 'fit-and-forget' double sheet protection.

Increased Line Efficiency
Improved Product Quality
Reduced Costs
Easy Install
"We use Innosen double sheet sensors on multiple machines. They have made a big difference to our productivity and product quality. Delays and costs from coatings issues and machine damage from double sheets have been significantly reduced. We would not run the line without them."
Quality Manager
No Adjustment
No Buttons or Dials
No Extra Counters or Control Boxes
No Programming
No Operator Intervention
No Maintenance
No Risk of Wrong Settings
No Doubts
A poorly set sensor will compromise double sheet protection. Intelligent calibration routines make sure that the IS231 sensors are already functional after the first sheet has passed through.
Increased Line Efficiency
Machines will have the best possible protection against damage from double fed sheets. Line downtime to correct damage from double feeds will be eliminated; so too will maintenance time for adjustments to the double sheet protection devices.
The IS231 is a self-contained system, requiring only a pair of sensing heads to be fitted. The heads are made from rugged stainless steel and all electronics are fully encapsulated for a lifetime of operation in the toughest factory environment.
All electronics are totally enclosed inside the sensor body so there is no need for any additional control boxes. Installation is neat and straightforward. As shipped, the IS231 sensors will work in almost all applications.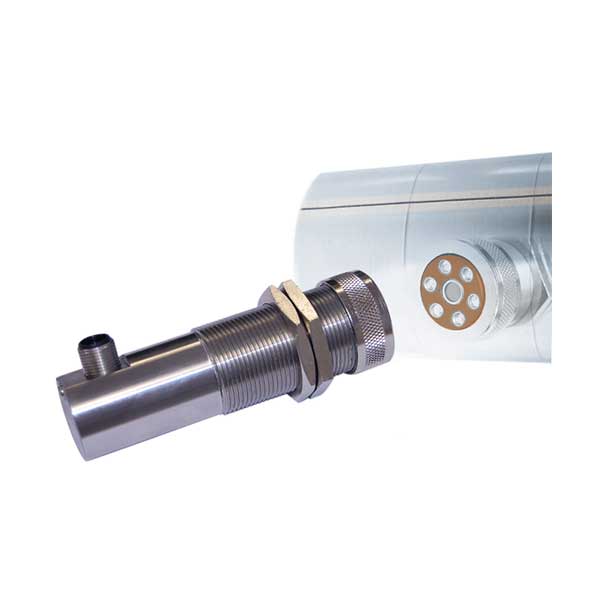 The inverted blank detector is the only sensor on the market that helps to prevent the formation of inside-out can bodies by reliably detecting an inverted 3-piece can body with lacquer on the wrong side …MORE
This unique sensor detects and warns of missing lacquer on can stock at line speed, so you can identify coater problems immediately and prevent DRD tooling damage … MORE
Spain
Gran Via de Lluís Companys, 168- 1 – 2
08330 Premià de Mar (Barcelona)
Spain
Main Multilanguage Tel:
+34 937 549 526
Alternative Direct Tel:
Français: +33 1 76 64 12 87
English: +44 1905 887845
Fax: +34 937 549 687
Hong Kong
11th Floor Dah Sing Life Building
99 Des Voeux Road Central
Hong Kong
Tel: +852 2127 0699
Philippines
808 Citystate Centre Building
709 Shaw Boulevard
1600 Pasig City
Philippines
Tel: +63 2 696 6965
Fax: +63 2 696 6159