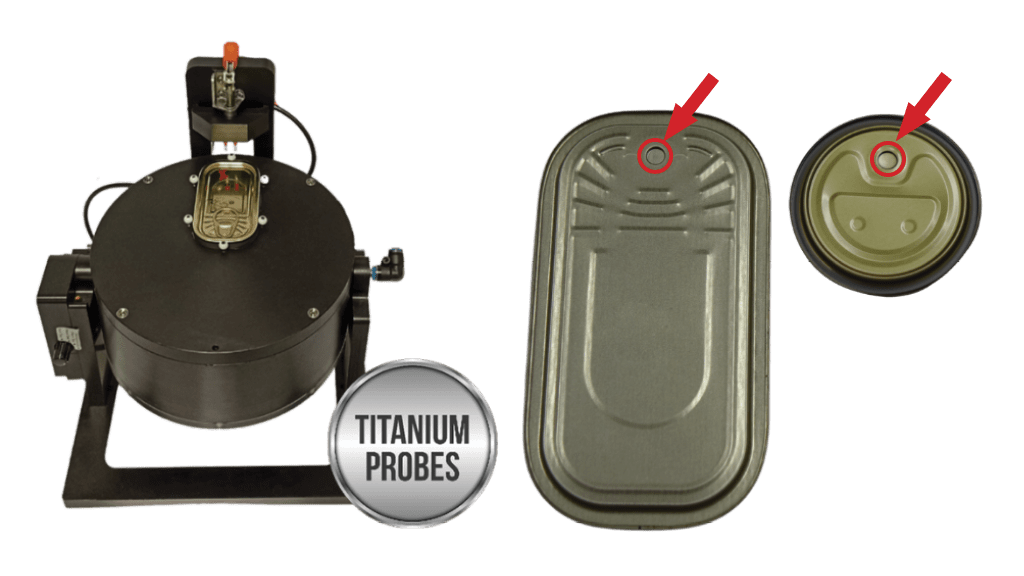 NEW PRODUCT ALERT
---
Introducing the IS9025 Rivet Enamel Rater Adapter from Innosen! The only tool that can measure the coating porosity of the tiny "rivet area" of an easy-open end type can end.
  NEW PRODUCT ALERT
---
Introducing the IS9018 Aluminium Capsule Stand for Enamel Rater from Innosen! Measures the coating porosity of aluminium capsules. 
Innovative Sensors for Canmaking
Innosen develops and manufactures sensors and quality assurance systems for the metal packaging industry. Everyday, Innosen equips canmakers around the world with reliable equipment to minimize downtime and maximize production efficiency.
"Production does not mean just making loads of cans. They need to be cans that your customers are willing to accept – Willing to pay for."
3-Piece (Welded) Canmaking Process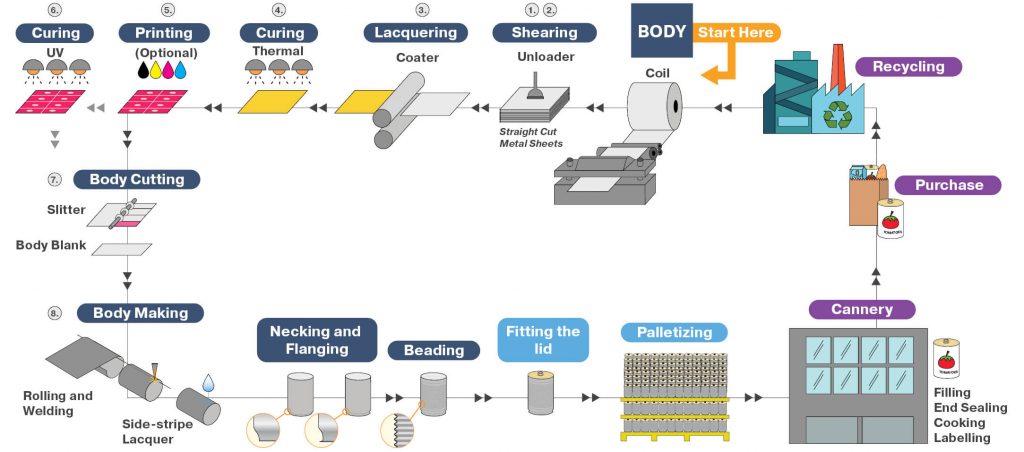 Check out the latest whitepaper on margin protection.
What happened in 2022? Check our highlights HERE –>
Make sure your Hoverprobe is in its best shape. Here are some probe care suggestions:
Innosen has once again come up with the best solution to address the problems with enamel rating the area that is most susceptible to damage – the rivet area in an easy-open end.
Protects against poorly placed coating by detecting skewed (rotated) sheets at the coater.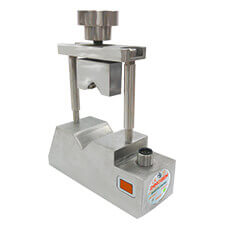 Protects your welders from contaminated margins – also against drops of clear lacquer.
Get the latest updates today!
Our team is always working on something big. And we want you to be the FIRST to know. Subscribe Now!
We respect your privacy and we take it seriously. See our Privacy Policy.
Spain
Romà Piera i Arcal, 8
08330 Premià de Mar (Barcelona)
Spain
Main Multilanguage Tel:
+34 937 549 526
Alternative Direct Tel:
+44 1905 887845
Email: [email protected]
Hong Kong
11th Floor Dah Sing Life Building
99 Des Voeux Road Central
Hong Kong
Tel: +852 2127 0699
Philippines
808 Citystate Centre Building
709 Shaw Boulevard
1600 Pasig City
Philippines
Tel: +63 2 8696 6965 /
+63 2 8696 6978
USA
7691 N.Overland Trail
80524 Fort Collins
Colorado
USA
Tel: +1 970 305 8721
© 2022 Innosen. All Rights Reserve.