Innosen strives to find solutions to all your canmaking problems. Because we care, we have compiled our product articles and newsletters for your convenience. See what works for you.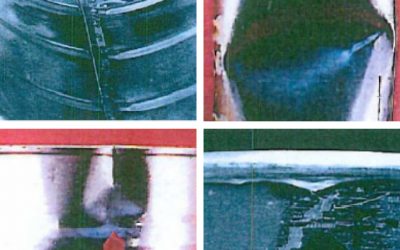 Is your UV curing process optimized? Do you want to improve production/product quality without the risk of spoilage? If you answered yes to both of these questions, all the more you need to read on…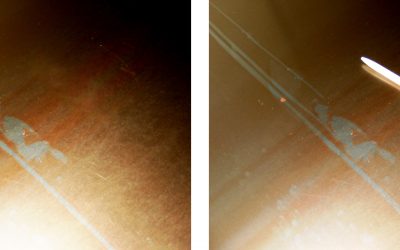 If sheets or cans with missing lacquer get through the production undetected, they can cause serious problems: either can corrosion or blunting of the tooling…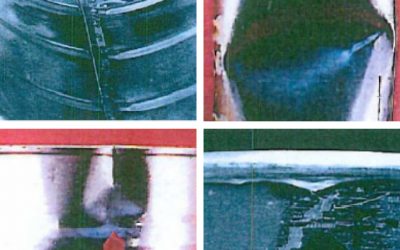 Can makers invest in research and development to further improve manufacturing efficiency to increase productivity without necessarily increasing cost…
Spain
Romà Piera i Arcal, 8
08330 Premià de Mar (Barcelona)
Spain
Main Multilanguage Tel:
+34 937 549 526
Alternative Direct Tel:
English: +44 1905 887845
Fax: +34 937 549 687
Email: [email protected]
Hong Kong
11th Floor Dah Sing Life Building
99 Des Voeux Road Central
Hong Kong
Tel: +852 2127 0699
Philippines
808 Citystate Centre Building
709 Shaw Boulevard
1600 Pasig City
Philippines
Tel: +63 2 696 6965 / +63 2 696 6978
USA
7691 N.Overland Trail
80524 Fort Collins
Colorado
USA
Tel: +1 970 305 8721
© 2019 Innosen. All rights reserved.