Plain Margin Inspector
IS610
Protects your welders from contaminated margins
Reliably detects contaminants on the margin of coated / printed sheets
Benefits – Reduce Risk of
■ Costly customer complaints
■ Quality issues
■ Production downtime
■ Poor weld quality
■ Broken weld wire / weld rolls
On slitter
■  Close to cutting roll
"Innosen's Plain Margin Inspector effectively detects lacquer and other contaminations that can potentially damage our welders.
The major concern we have (aside from the wire breakage) is that the contamination on the margin could contribute to welding defects which may reach the customer.
Weld sparks can cause burns/holes on the can when formed which may lead to leakers on filling lines of the customer.
The IS610 improved weld quality, which degrades when contamination is present.
It has increased overall productivity and efficiency in our production lines by preventing delays and downtime caused by the damage."
Felimon Dexter Chua
The IS610 prevents downtime and the costs associated with the contamination in the weld margin. Lacquer and other contaminants in the margin may also cause can leakage later due to bad quality welding of the can cylinder.
Detects Contamination in the Margin
Apart from lacquer, the sensor is also capable of detecting patches of rust, water marks, and oil/ grease compounds present in the margin that could result in quality issues.
The Plain Margin Inspector has a built-in algorithm to self-adjust the levels and calibrate the operating parameters on the first few sheets that it sees after a programmable period of inactivity.
Clear Lacquer and Varnishes
Detecting clear lacquer on metal sheets at line speed is particularly challenging. The highly capable IS610 Plain Margin Inspector has been especially developed to meet this requirement, while still performing perfectly on all coloured coatings and varnishes.
Self-calibrating and auto-learning
Detects any type of lacquer including clear ones
Detects presence of other contaminants (e.g., grease/oil, rust, watermarks) on the margin
Built-in alignment tool
Special mounting kit for easy installation
Multi-colour status indicator
Output pulse duration
Bad sheet
Good sheet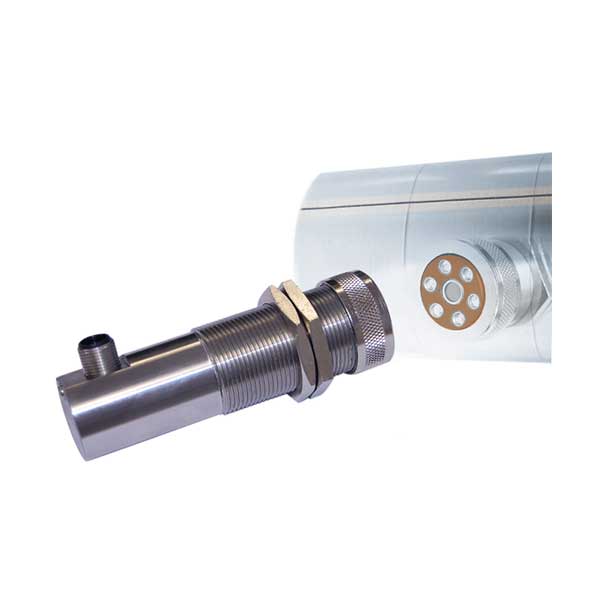 The inverted blank detector is the only sensor on the market that helps to prevent the formation of inside-out can bodies by reliably detecting an inverted 3-piece can body with lacquer on the wrong side …MORE
A fully self-contained double sheet detector for sheet coating and canmaking lines. The sensor automatically self calibrates during plate changes, giving true 'fit-and-forget' double sheet protection … MORE
Spain
Gran Via de Lluís Companys, 168- 1 – 2
08330 Premià de Mar (Barcelona)
Spain
Main Multilanguage Tel:
+34 937 549 526
Alternative Direct Tel:
Français: +33 1 76 64 12 87
English: +44 1905 887845
Fax: +34 937 549 687
Hong Kong
11th Floor Dah Sing Life Building
99 Des Voeux Road Central
Hong Kong
Tel: +852 2127 0699
Philippines
808 Citystate Centre Building
709 Shaw Boulevard
1600 Pasig City
Philippines
Tel: +63 2 696 6965
Fax: +63 2 696 6159