Flat Belt End Conveyor Sensors
9-360-51SS / 11R-360-51SS
Detect aluminium and steel ends while being conveyed on a flat belt conveyor
Primarily for die protection in high speed press conveyor systems
ELTP can normally be installed on any press that makes round food or beverage ends from 112 to 603 / 44.5mm – 153mm in size using belt pocket transfer. Other sizes and non-round shapes can also be considered for installation with specially designed adaptations.
Die protection
Positive end detection
Robust design
Maintenance free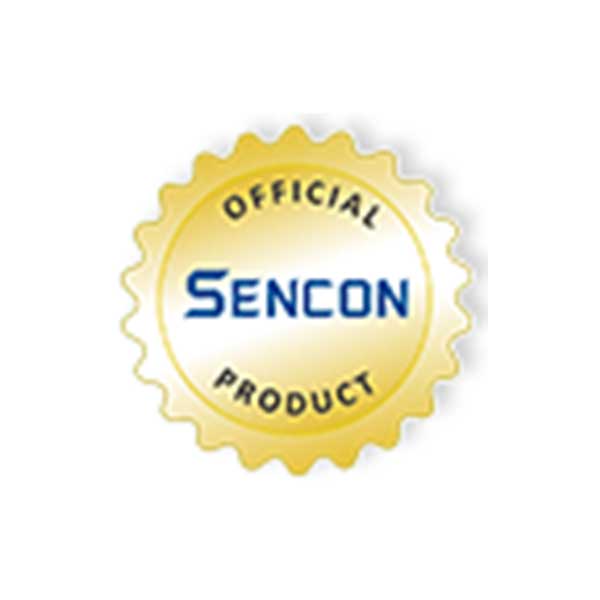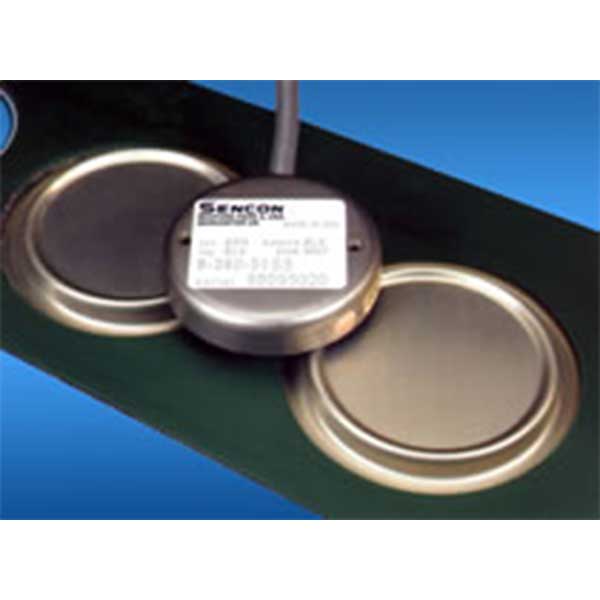 Special circuitry and tuning enables the end to be detected but not the steel bed beneath the conveyor belt. A specially tailored narrow sensing field also reduces the effect of side metal.
Slim 'pancake' style housing and rugged stainless steel construction give these sensors a long life and great reliability.
The use of inductive sensing technology eliminates the need for maintenance.
These sensors can also be used for part tracking, inspection system triggering and jam detection.
Spain
Romà Piera i Arcal, 8
08330 Premià de Mar (Barcelona)
Spain
Main Multilanguage Tel:
+34 937 549 526
Alternative Direct Tel:
Français: +33 1 76 64 12 87
English: +44 1905 887845
Fax: +34 937 549 687
Hong Kong
11th Floor Dah Sing Life Building
99 Des Voeux Road Central
Hong Kong
Tel: +852 2127 0699
Philippines
808 Citystate Centre Building
709 Shaw Boulevard
1600 Pasig City
Philippines
Tel: +63 2 696 6965
Fax: +63 2 696 6159