Sensoren für Flachbanddeckelförderer
9-360-51SS / 11R-360-51SS
Für die erkennung von aluminium- und stahldeckeln während des transports auf einem flachbandförderer
In erster Linie dafür sterben Schutz in Presse-Beförderer-Systemen der hohen Geschwindigkeit
Mit einer schnellen Ansprechzeit von <1 Millisekunde ist der Haupteinsatz für diese Sensoren der Werkzeugschutz in Hochgeschwindigkeits-pressenfördersystemen. Diese Sensoren können auch für die Teileverfolgung, Auslösung von Inspektionssystemen und Stauerfassung verwendet werden.
Werkzeugschutz
Positive Deckelerkennung
Robuste Konstruktion
Wartungsfrei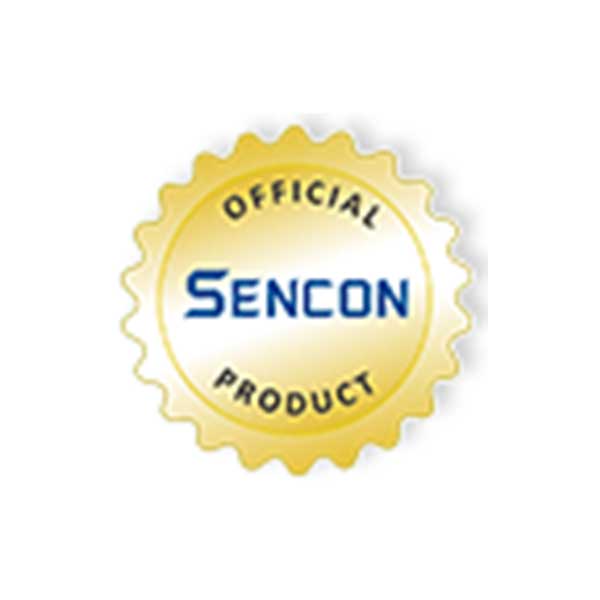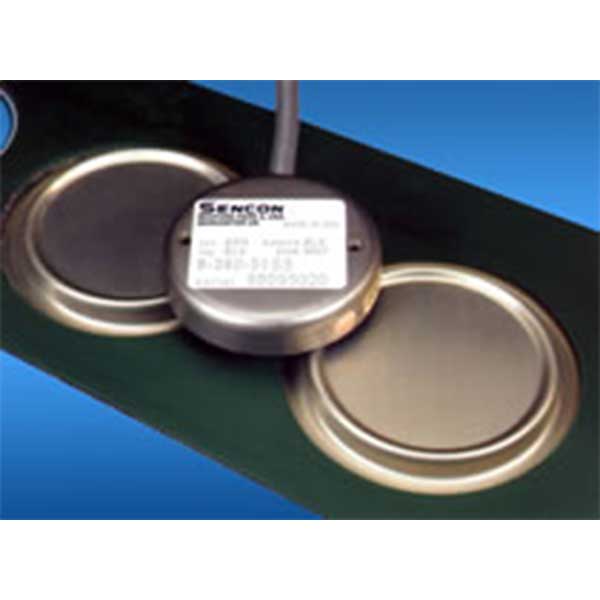 Special circuitry and tuning enables the end to be detected but not the steel bed beneath the conveyor belt. A specially tailored narrow sensing field also reduces the effect of side metal.
Slim 'pancake' style housing and rugged stainless steel construction give these sensors a long life and great reliability.
The use of inductive sensing technology eliminates the need for maintenance.
Spanien
Romà Piera i Arcal, 8
08330 Premià de Mar (Barcelona)
Spanien
Mehrsprachige Hauptrufnummer:
+34 937 549 526
Alternative Direktrufnummern:
Français: +33 1 76 64 12 87
English: +44 1905 887845
Fax: +34 937 549 687
Hong Kong
11th Floor
Dah Sing Life Building
99 Des Voeux Road Central
Hong Kong
Tel: +852 2127 0699
Philippines
808 Citystate Centre Building
709 Shaw Boulevard
1600 Pasig City
Philippines
Tel: +63 2 696 6965
Fax: +63 2 696 6159