End Counting Sensor
11-39x-66 series
Achieve reliable, highly accurate counts
Allows production or spoilage data to be precisely monitored with 100% confidence
Dependable results have been achieved on a wide range of beer and beverage ends as well as many types of food ends, including conventional and easy open ends.
Unique devices specially designed for reliable counting
Unparalleled accuracy
Unidirectional sensing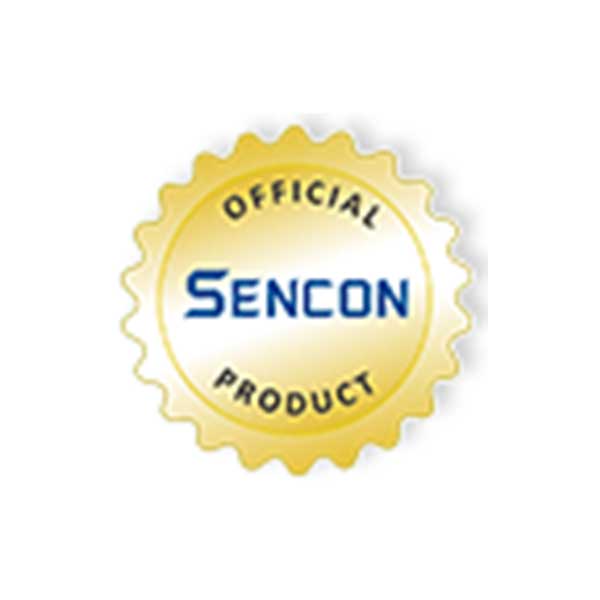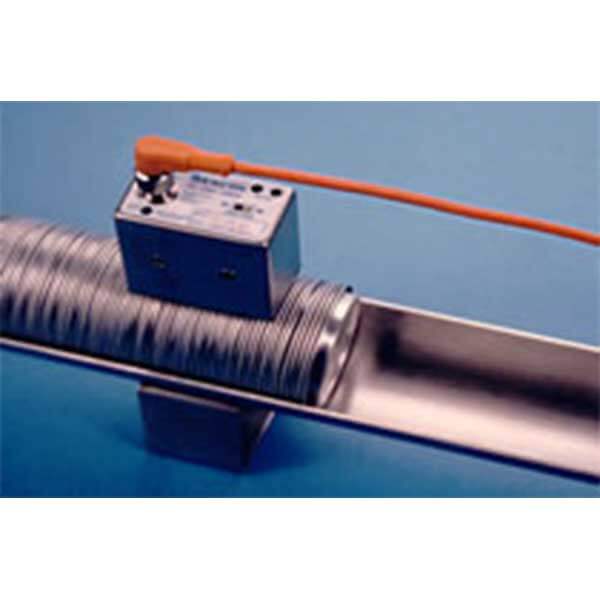 Counting can ends in 'stick' form is notoriously difficult and beyond the ability of standard inductive or optical sensors. The problem of nested ends, coupled with the shaking, jiggling and reversing that is inherent to conveyors can create serious counting errors—and an inaccurate count is often worse than no count at all. These problems are eliminated with Sencon's End Counting Sensors, which feature adjustable sensitivity with tell tale LEDs, providing the ability to optimize them to your particular end type.
Sencon's famous count accuracy is possible thanks to our own custom microchip design and advanced sensing technology. Conservative count accuracies of 30 per 1,000,000 are quoted, but actual accuracies achieved by users are often much higher.
By sensing the direction of end flow, ends that are pushed forward or surge back in the reverse direction are taken into account without affecting the overall count. Even stationary ends that shake and jiggle in front of the sensor will not create a miscount.
Spain
Romà Piera i Arcal, 8
08330 Premià de Mar (Barcelona)
Spain
Main Multilanguage Tel:
+34 937 549 526
Alternative Direct Tel:
Français: +33 1 76 64 12 87
English: +44 1905 887845
Fax: +34 937 549 687
Hong Kong
11th Floor Dah Sing Life Building
99 Des Voeux Road Central
Hong Kong
Tel: +852 2127 0699
Philippines
808 Citystate Centre Building
709 Shaw Boulevard
1600 Pasig City
Philippines
Tel: +63 2 696 6965
Fax: +63 2 696 6159