Coil Translation Measurement System
IS1270
Prevents clipped curls at the source of the problem
Accurately measures sideways movement of the coil within very fine tolerances
Prevent clipped curls by measuring coil translation on the cutting line
Instant warning about sideways movement of the coil beyond tight preset limits
Better set-up of the fixed and pneumatic guides at the start of a batch
More accurate calibration and adjustment of the guides as the gauging rolls wear down
Identify unacceptable variations in coil width during a run
Increase plant efficiency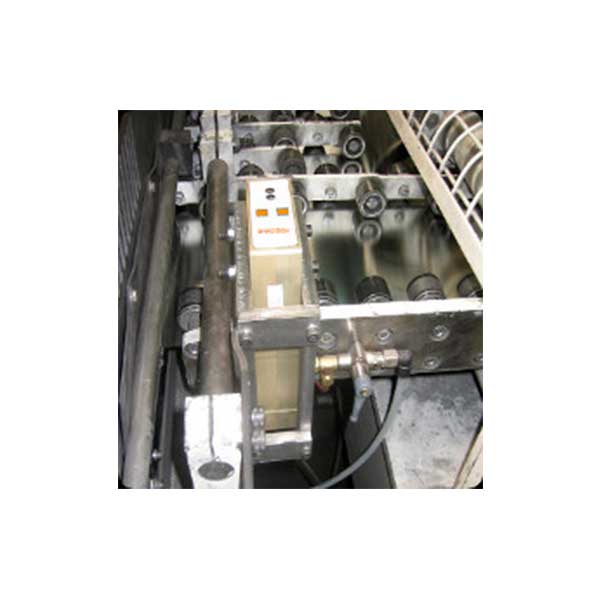 The Problem of Clipped Curls
Can often be traced back to the coil cutting line. When cutting scrolled sheets, any sideways movement—or translation—of the coil on the cutting line becomes critical, because this movement will misplace the scrolled edges on the sheets.
Continuously monitors and measures the coil's edge position as it goes through the cutting line with a high degree of accuracy
Self-learning, Non-contact
The system uses a self-learning, non-contact optical measurement technique which has no wear parts and is unaffected by vertical vibration of the coil as it travels between the guide wheels
Innosen's CTMS is installed over the edge of the coil just before the shears as part of the fixed guide assembly. The unit's optical window is centred over the coil edge along the line of the gauging rolls.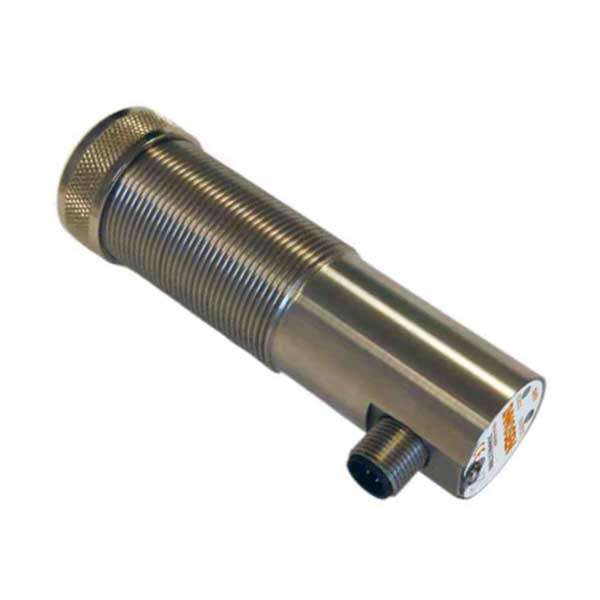 Prevents tool damage on continuous coil fed presses with on-line protection against unlacquered areas on pre-coated coil stock... MORE
Spain
Romà Piera i Arcal, 8
08330 Premià de Mar (Barcelona)
Spain
Main Multilanguage Tel:
+34 937 549 526
Alternative Direct Tel:
Français: +33 1 76 64 12 87
English: +44 1905 887845
Fax: +34 937 549 687
Hong Kong
11th Floor Dah Sing Life Building
99 Des Voeux Road Central
Hong Kong
Tel: +852 2127 0699
Philippines
808 Citystate Centre Building
709 Shaw Boulevard
1600 Pasig City
Philippines
Tel: +63 2 696 6965
Fax: +63 2 696 6159