Label Verifier for Aerosol Cans
Detects and rejects cans with upside down labeling or gross decoration defects
Easily finds upside down labels
Label Verifier is a highly reliable vision system that will find upside down labels and other decoration defects before they are palletized. Its neat 'tunnel' design means that it can be installed with minimal disruption. With few training or maintenance needs, Label Verifier is very easy to operate and the cost of ownership is low. But best of all, it comes at a price that will give you rapid return on your investment.
Label Verifier's high performance capabilities as a label pattern inspector mean that it can also detect a range of gross decoration defects as well as online can damage.
Low cost, high performance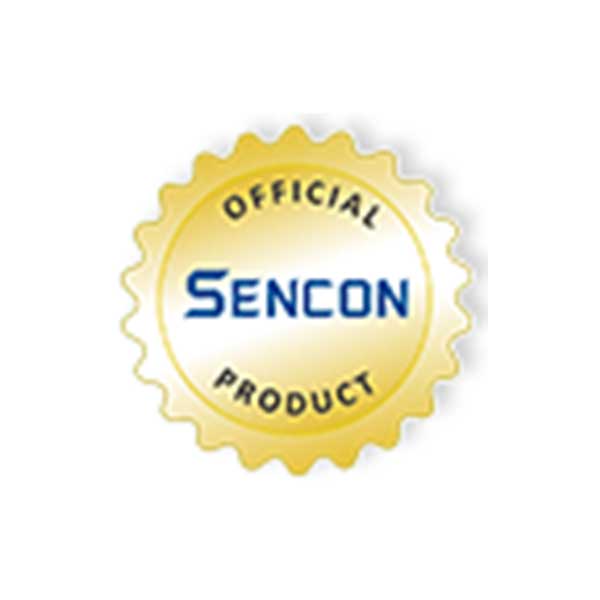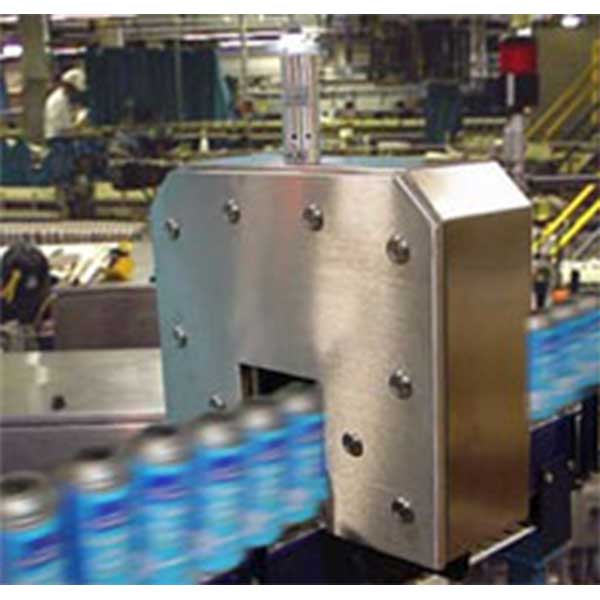 Spoilage reduction
Brand protection
Quick to install and easy to run
Detects and rejects upside down labels and gross deco defects
Low False Rejects
Rapid payback
Labeling errors can be difficult to spot by eye, especially at line speed. Just one upside down label found on a pallet can lead to time consuming hold for inspection (HFI) and re-sorting. Label Verifier's double sided view of every can and its intelligent, self-learning software allows it to recognize and reject upside down labels right on the line before they cost you time and money later on.
The cost to your business of delivering poorly labeled cans could be high, damaging your brand image and reputation or even incurring financial penalties. Finding and rejecting these cans before they reach the customer is an essential part of modern quality control for aerosol lines. Label Verifier is the most cost effective solution to this need.
Quick to install and easy to run
The self contained inspection unit sits neatly over single track and the simple 3- button operation – Run, Train, Stop – requires little staff training. Adding an optional reject station ensures reliable protection from inverted labels and other decoration defects for a surprisingly low cost.
Detects and rejects upside down labels
With its twin 85 degree radial view of the can, Label Verifier is a highly reliable online label inspection system. Just push the Train button at the beginning of a batch and it quickly builds a picture of the correct label. It will then detect and reject upside down labels before they get through to the pallet or to your customers.
By checking 100% of production, Label Verifier protects against supplying incorrectly or poorly labeled product to your customers. With its high performance, brand protection benefits, and its low cost, Label Verifier offers the ideal balance between minimal investment and maximum performance, resulting in rapid payback.
Spain
Romà Piera i Arcal, 8
08330 Premià de Mar (Barcelona)
Spain
Main Multilanguage Tel:
+34 937 549 526
Alternative Direct Tel:
Français: +33 1 76 64 12 87
English: +44 1905 887845
Fax: +34 937 549 687
Hong Kong
11th Floor Dah Sing Life Building
99 Des Voeux Road Central
Hong Kong
Tel: +852 2127 0699
Philippines
808 Citystate Centre Building
709 Shaw Boulevard
1600 Pasig City
Philippines
Tel: +63 2 696 6965
Fax: +63 2 696 6159