LARGE CAN STAND FOR ENAMEL RATER
TESTS LACQUER QUALITY IN A WIDE VARIETY OF PAILS AND EXTRA-LARGE CANS
The IS9015XXL Large Can Stand for Enamel Rater is designed for versatility and accuracy. The height-adjustable arm is ideal for measuring the coating porosity of a wide range of pails and extra-large cans.
With the new TITANIUM PROBES that are rust-resistant, measurement is always highly accurate.
With the semi-automatic feature, enamel rating is more efficient than ever.  Measure a batch without pressing a key on the gauge.
| Specifications | |
| --- | --- |
| Display: | Used with Sencon's SI9100 Enamel Rater Gauge |
| Quality Measurement: | Calibration Verification Switch to ensure correct rating |
| Fill Level Probe: | Ensures the correct level of test solution |
| Dimension of the Can Stand: | 465mm (w) x 520 mm (l) x 913 mm up to 1600mm (h) – when the column is lifted |
| Contact Voltage Sensing: | Voltage is adjusted automatically |
| Maximum Can Height: | 600mm (23.62") |
| Maximum Body Diameter: | 305mm (12") |
| Maximum Base Rim Diameter: | 305mm (12") |
| Minimum Base Rim Diameter: | 20mm (0.79") |
| Minimum Neck Diameter: | 14.5mm (0.57") |
Specially engineered robust base to support pails and extra-large cans
Built-in calibration resistors
Sharp, blunt-proof contact blocks to assure perfect can contact without needing sandpaper
Level probe assures a correct level of test liquid
Detachable arm and probe for easy cleaning (washable)
Durable silicone cables made of specialized rubber that withstand bending without breaking
Durable parts that need no constant repairs.
Built with Titanium probes that will last forever
Corrosion-proof
Hands-free gauge for continuous batch testing, no need to press buttons!
ELECTROLYTE MANAGEMENT SYSTEM
IS9024
The IS9024 Electrolyte Management System offers the following features:
Semi-automatically fill and empty the can under test with electrolyte
3-speed filling option to accommodate large range of cans (0.5 to 9+ litres)
Remote control unit for easy operation
Programmable timing to fill and empty cans
Easy connection to the IS9015 Can stand
Retrofittable to old can stands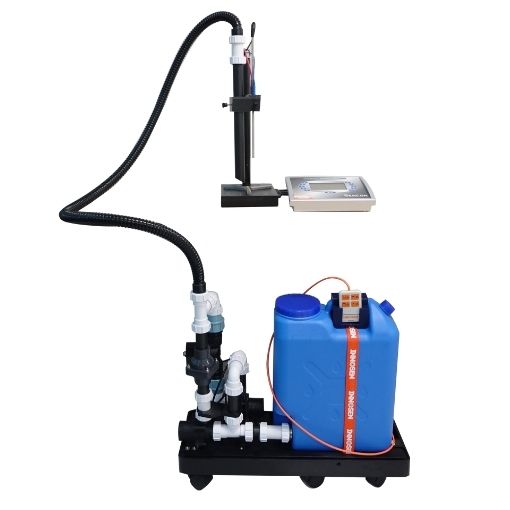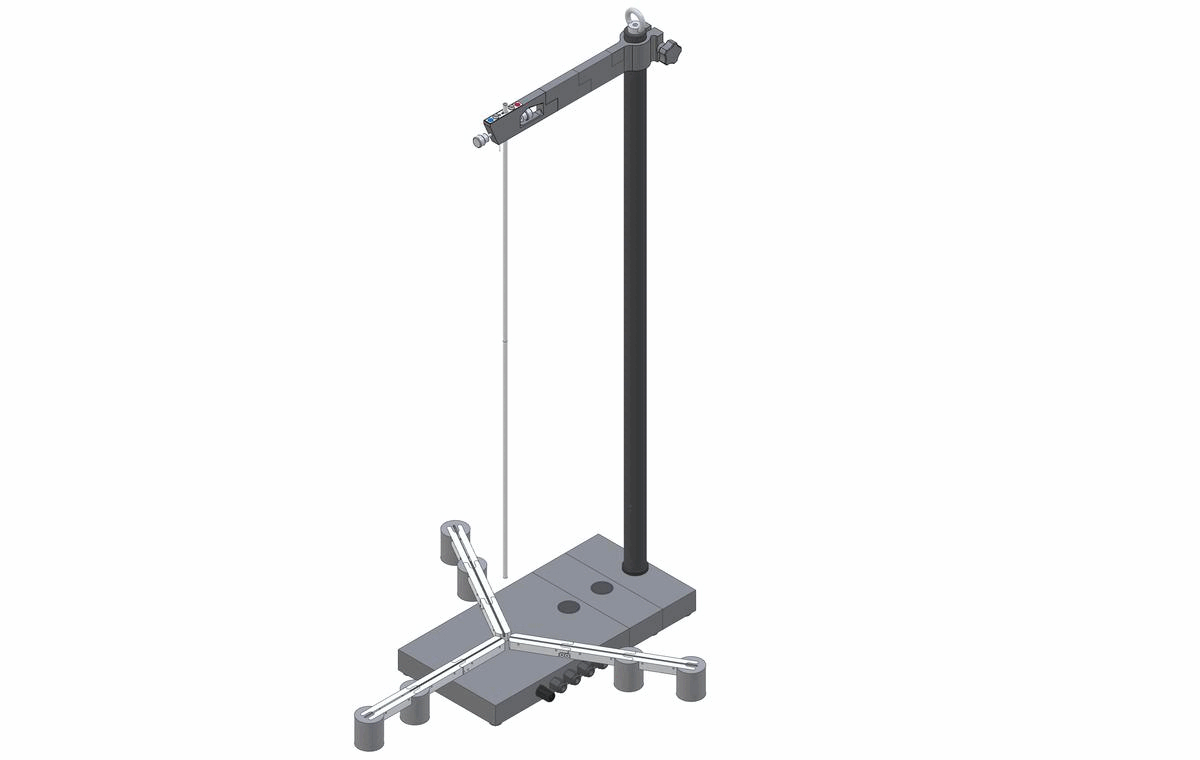 Spain
Romà Piera i Arcal, 8
08330 Premià de Mar (Barcelona)
Spain
Main Multilanguage Tel:
+34 937 549 526
Email: [email protected]
Hong Kong
11th Floor Dah Sing Life Building
99 Des Voeux Road Central
Hong Kong
Tel: +852 2127 0699
Philippines
808 Citystate Centre Building
709 Shaw Boulevard
1600 Pasig City
Philippines
Tel: +63 2 8696 6965 /
+63 2 8696 6978
USA
7691 N.Overland Trail
80524 Fort Collins
Colorado
USA
Tel: +1 970 305 8721
© 2023 Innosen. All Rights Reserve.