LIGHTS UP THE INSIDE OF A TUBE/CAN TO MAKE IT EASY TO LOCATE FAULTS DURING ENAMEL RATING TESTS
The IS9029 is built with a titanium probe to avoid any corrosion and an electrolyte splash-resistant design. Its robust carbon fibre housing can withstand long use.
✅ Immediate visual feedback during testing
✅ Reliable and robust
✅ Powered by easily replaceable batteries (2 x AAA)
■ Tip illuminates inside of a can/tube when the button is pressed
■ Titanium  probe  to avoid any corrosion
■ Robust carbon fibre housing  for long use
■ Electrolyte splash resistant design
■ Easy to press button for ease of operation
For measuring coating porosity on the widest possible range of can shapes and sizes. Now with titanium parts and integrated self-check.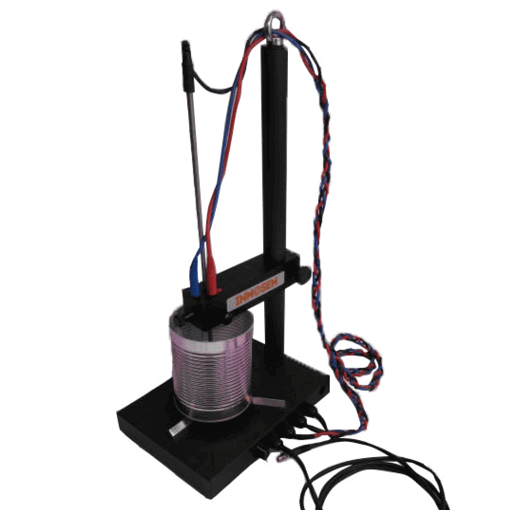 TUBE ENAMEL RATER STAND IS9017
Specially designed to test aluminium tubes. Highly flexible to allow measurement of multiple sizes with no change parts. Easy centring and support of tubes.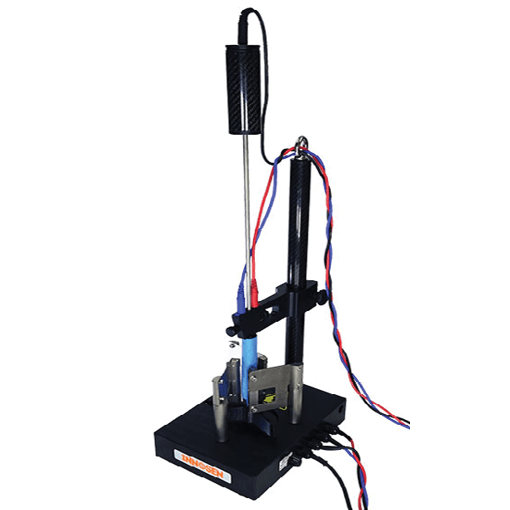 ---
Retrofittable with all older IS9015/SI9015 Superstands.
Spain
Gran Via de Lluís Companys, 168- 1 – 2
08330 Premià de Mar (Barcelona)
Spain
Main Multilanguage Tel:
+34 937 549 526
Alternative Direct Tel:
Français: +33 1 76 64 12 87
English: +44 1905 887845
Fax: +34 937 549 687
Hong Kong
11th Floor Dah Sing Life Building
99 Des Voeux Road Central
Hong Kong
Tel: +852 2127 0699
Philippines
808 Citystate Centre Building
709 Shaw Boulevard
1600 Pasig City
Philippines
Tel: +63 2 696 6965
Fax: +63 2 696 6159