End Counter / Splitter System
SC5300
accurate counting and splitting of ends ready for bagging
Eliminating over packed end bags removes a major source of lost profits
Sencon's End Counter / Splitter is an electro-mechanical device for use on end bagging machines. It accurately counts ends moving beneath it in stick form, smoothly inserting a gap when the user-selected bag quantity is reached. This allows the bagging machine to operate with an accurately counted stick of ends, creating precise bag quantities. The smooth splitting action also eliminates product damage.
Reduce line spoilage
Reduce running costs
Improve product quality
Increase efficiency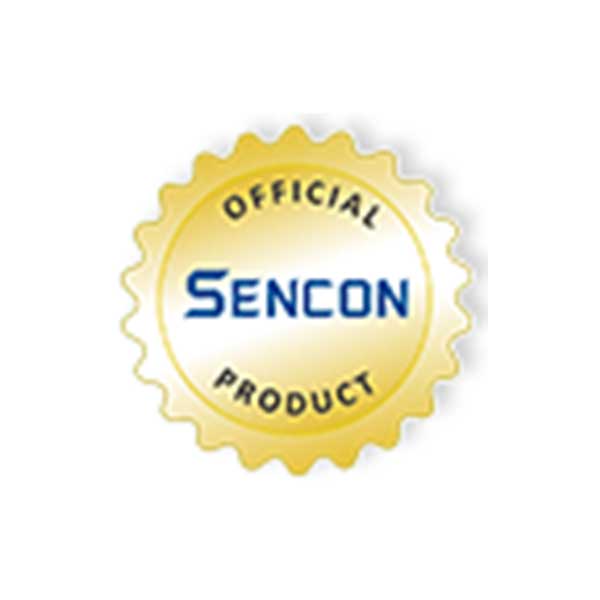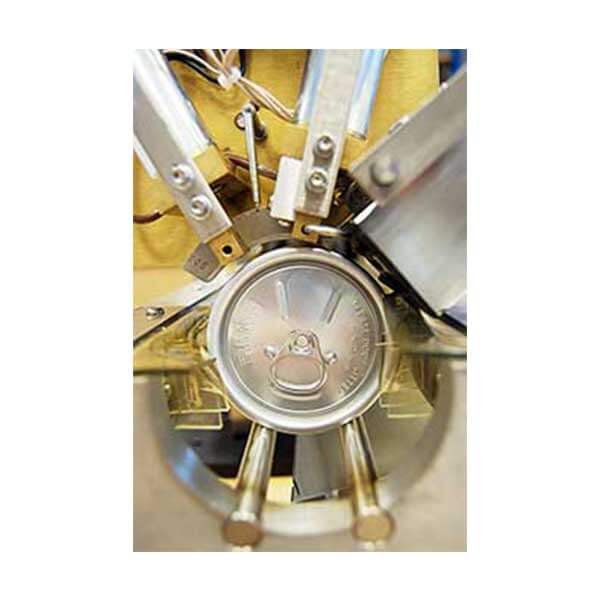 A low cost system that does not jam and involves almost no maintenance costs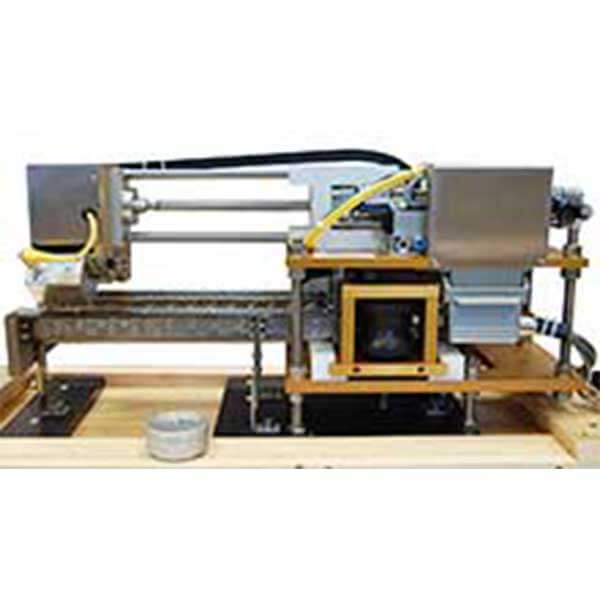 Eliminating over packed end bags removes a major source of lost profits, usually excused as 'line spoilage'. Accurate counting/splitting allows the bagging operator to put exactly the stated quantity into each bag.
Unlike other systems, Sencon's approach uses non contact counting together with an elegantly simple splitting operation. The result is a low cost system that does not jam and has almost no maintenance costs.
The precise but gentle splitting action causes no end marks or end damage. Your customers will appreciate your investment in an improved bagging system.
Smooth, reliable splitting improves machine reliability. Less spoilage, less damage and more reliability all make for better line efficiency.
Spain
Romà Piera i Arcal, 8
08330 Premià de Mar (Barcelona)
Spain
Main Multilanguage Tel:
+34 937 549 526
Alternative Direct Tel:
Français: +33 1 76 64 12 87
English: +44 1905 887845
Fax: +34 937 549 687
Hong Kong
11th Floor Dah Sing Life Building
99 Des Voeux Road Central
Hong Kong
Tel: +852 2127 0699
Philippines
808 Citystate Centre Building
709 Shaw Boulevard
1600 Pasig City
Philippines
Tel: +63 2 696 6965
Fax: +63 2 696 6159
United States 
769 N.Overland Trail
Fort Collins, Colorado
USA
Tel: +1 970 237 5046
© 2018 Innosen. All rights reserved.