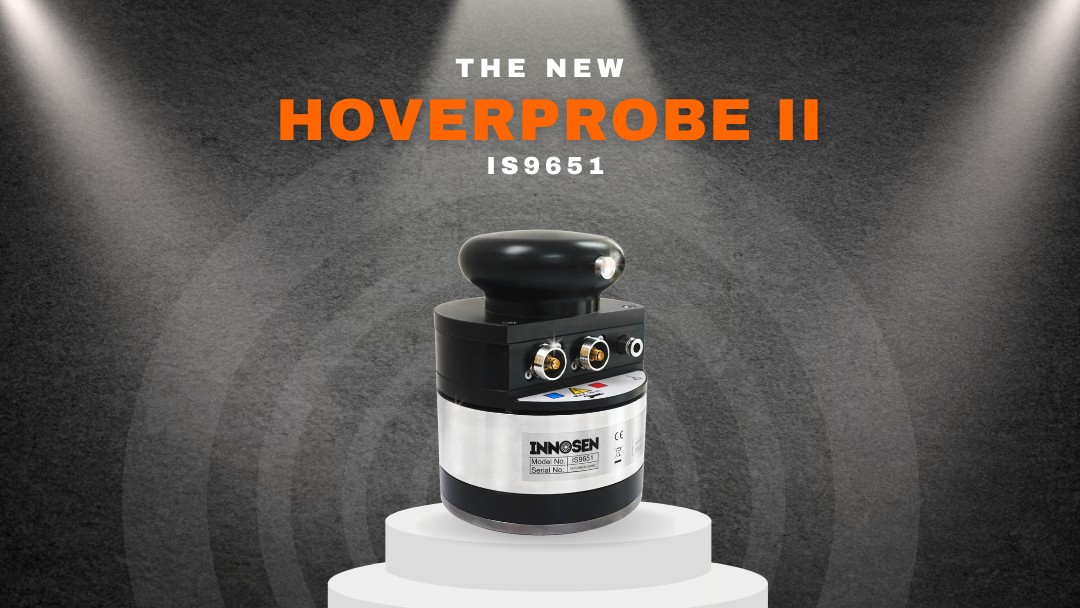 Innosen Revolutionizes the Film Weight Measurement Yet Again by Releasing the Enhanced Version of the Industry Standard IS9651 Hoverprobe II
Published: March 2023
March 2023 — Innosen, the global leader and pioneer in developing the industry's best film weight measurement tool, has released the newest version of the Hoverprobe —- the IS9651 Hoverprobe II. This tool was designed with precision to minimize operator variance experienced by a lot of can makers when measuring the lacquer thickness applied on metal sheets.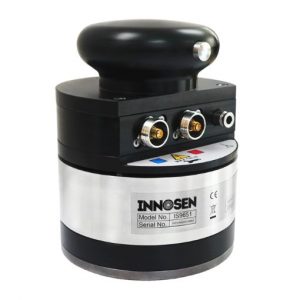 IS9651 Hoverprobe II
The enhanced Hoverprobe II has a new scratch-resistant metal base plate that serves as an alternative metal sheet contact in lieu of a crocodile clip — an industry FIRST and ONLY innovation.
The clever internal construction provides durability and cost-efficiency when it comes to maintenance. The cables are built stronger with a polyurethane jacket for better connection and protection against electronic damages.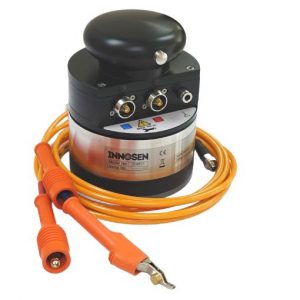 IS9651 Hoverprobe II
Significant improvements in the probe tips can also be seen in this upgraded version as it is easier to replace and has a faster settling time, allowing canmakers to start taking measurements sooner.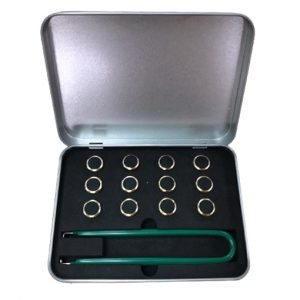 IS9513 Probe Tips
Spain
Romà Piera i Arcal, 8
08330 Premià de Mar (Barcelona)
Spain
Main Multilanguage Tel:
+34 937 549 526
Email: [email protected]
Hong Kong
11th Floor Dah Sing Life Building
99 Des Voeux Road Central
Hong Kong
Tel: +852 2127 0699
Philippines
808 Citystate Centre Building
709 Shaw Boulevard
1600 Pasig City
Philippines
Tel: +63 2 8696 6965 /
+63 2 8696 6978
USA
7691 N.Overland Trail
80524 Fort Collins
Colorado
USA
Tel: +1 970 305 8721
© 2023 Innosen. All Rights Reserve.