Adapters for Ends, Caps and Flat Sheets
Used in combination with SI9100 semi-auto enamel rater
Adapters that check the coating porosity on a wide range of ends, caps and sheets of different types and sizes.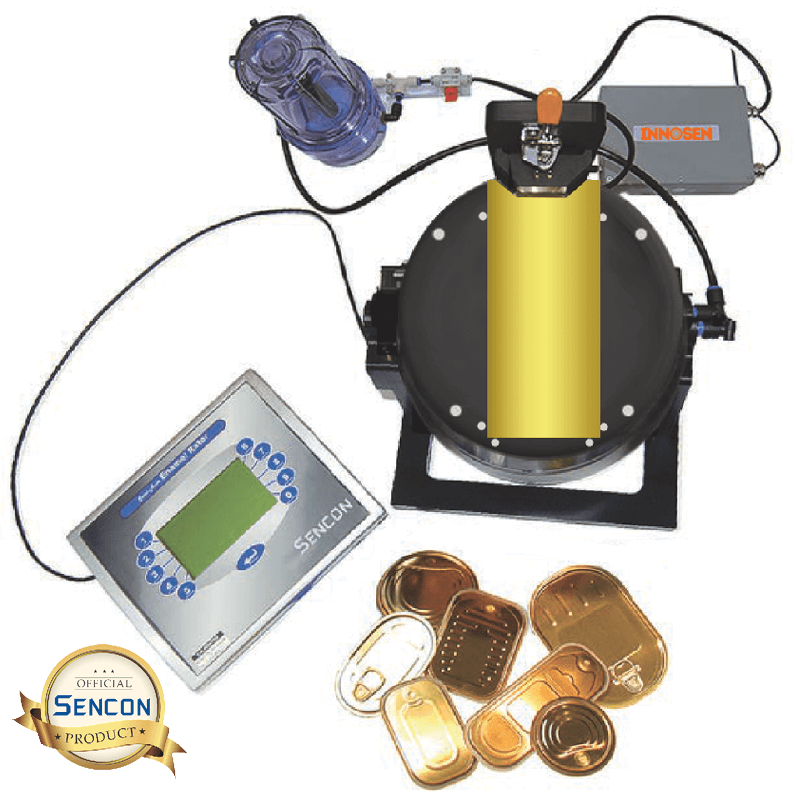 ✅ Reliable semi-automatic operation
✅ Self-checking of electrical contacts before every test
✅ Automatic voltage compensation for better accuracy and repeatability
✅ Automatic Vacuum control for ease of use
✅ Durable, corrosion-proof design for long product life
✅ Multiple end sizes and styles accepted for maximum flexibility
✅ Rapid change magnetic top plates for maximum convenience
To measure a batch of ends, all the operator needs to do is load the ends and invert the pot.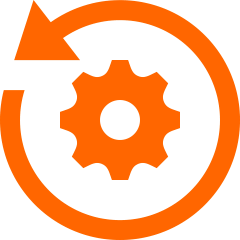 Automatic Voltage Compensation
When used with a dedicated SI9100, the voltage drop in the cables is compensated for so that, irrespective of the current, 6.3 volts is always supplied.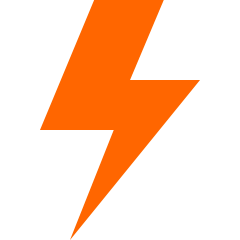 Made from plastic, stainless steel and titanium throughout, the unit will not corrode in harsh enamel rating environment.

New Integrated Calibration Verification Switch
Allows you to use the built-in calibration verification/linearity test, to quickly ensure your equipment operates perfectly.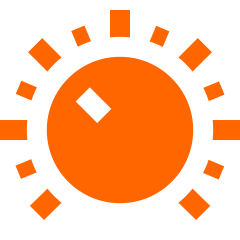 Automatic Vacuum Control (Optional)
The vacuum is switched on and off automatically to avoid repetitive movements and ensure correct operation and protect against spillage of electrolyte.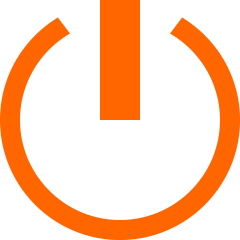 Self-Checking Automatic Contact Checking
Bad contacts are the main reason for unreliable reading on end adaptors. On Innosen End Adapters contacts are verified before every test.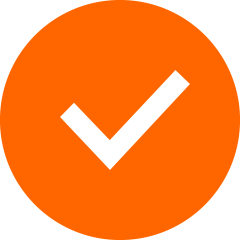 The latest top plates are magnetically attached for quick and trouble free interchange. The plates, which are affordable and easily stored, are all you need to test ends and caps of different shapes and sizes. Custom top plates can be made to your specification. [Contact Innosen for details].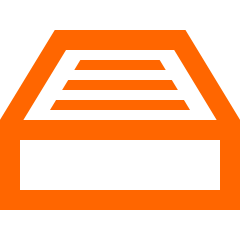 Standard End Adapter IS9020TMR
Minimum End Diameter: 113 (46mm)*
Maximum End Diameter: 603 (153mm)*
End Types: Round, twist-off caps, rectangular or oval
(such as Hansa, Dingley, Club)**
*Consult Innosen for other sizes
** Other sizes and shapes may be accommodated upon request
Magnetic Top Plate IS9025 and Seal IS9026
Rapid change magnetic top plates for the End Adapter allow the SI9100
Semi-Auto Enamel Rater to test the coating on a wide variety of metal packaging products.
■ For round ends, specify the end diameter to be tested
■ For rectangular ends, contact Innosen to discuss details
■ Special plates can be made to work with PT caps and other closures
■ Special top plates available for flat sheets and discs
Specially designed vacuum generator unit incorporating air pressure regulator/filter as well as water separator to avoid electrolyte getting into your air supply.
Automatic Vacuum Control IS9023 (Optional)
The latest Adapters are capable of accepting an optional Automatic Vacuum Control IS9023 that triggers the Vacuum Generator Unit automatically.
For easy storage and organisation of your top plates.
Large End Adapter IS9019TR (Special Order)
Minimum End Diameter: 113 (46mm)*
Maximum End Diameter: 903 (230mm)*
*Consult Innosen for other sizes
Watch IS9019TR/IS9020TMR's Video
Spain
Romà Piera i Arcal, 8
08330 Premià de Mar (Barcelona)
Spain
Main Multilanguage Tel:
+34 937 549 526
Alternative Direct Tel:
Français: +33 1 76 64 12 87
English: +44 1905 887845
Fax: +34 937 549 687
Hong Kong
11th Floor Dah Sing Life Building
99 Des Voeux Road Central
Hong Kong
Tel: +852 2127 0699
Philippines
808 Citystate Centre Building
709 Shaw Boulevard
1600 Pasig City
Philippines
Tel: +63 2 696 6965
Fax: +63 2 696 6159