End Light Tester Package
ELTP
100% Light testing for leaks on Easy Open Ends on the conversion press
The worldwide market leader for on-press light testing of beverage and food ends.
By testing 100% of production on the press, the End Light Tester Package (ELTP) delivers a significant improvement in product quality for a low investment and with minimal disruption. Experience shows that most end defect types are detected, including leakers due to tears or pinholes in the panel, score and chuck wall, as well as split rivets. Clipped curl and compound blob defects can also be detected if they are large enough to affect the light seal around the end.
ELTP can normally be installed on any press that makes round food or beverage ends from 112 to 603 / 44.5mm – 153mm in size using belt pocket transfer. Other sizes and non-round shapes can also be considered for installation with specially designed adaptations.
Reduced spoilage and rejects
Beverage and food ends 112 to 603 / 44.5mm – 153mm diameter
Other sizes and non round shapes are possible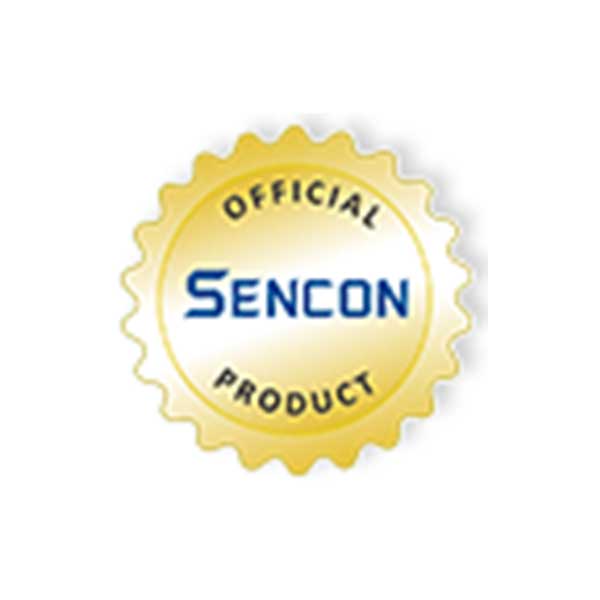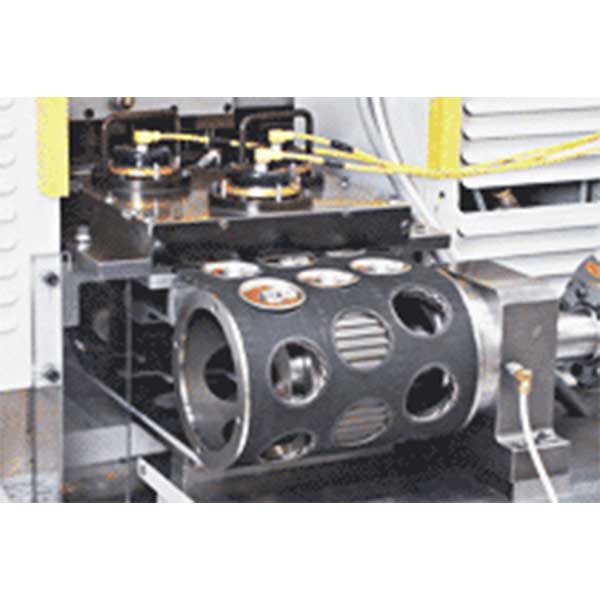 Sencon's End Light Tester Package has already been fitted to many makes and types of press. It has also been successfully installed on some food end conversion presses.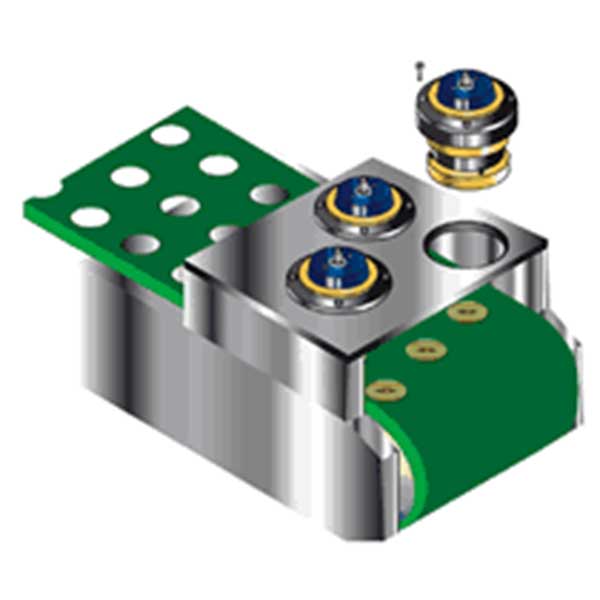 Mechanical installation packages are available for most conversion presses. Contact your local Sencon office for further details
Reduced Spoilage and Rejects
As the system provides 100% on-line monitoring, early warning and detection of process problems is instantly provided.
With the consistent rejection of bad ends, overall product quality is increased.
Increased customer satisfaction
By identifying and rejecting defective ends, the quantity of bad ends reaching customers is significantly reduced.
Spain
Romà Piera i Arcal, 8
08330 Premià de Mar (Barcelona)
Spain
Main Multilanguage Tel:
+34 937 549 526
Alternative Direct Tel:
Français: +33 1 76 64 12 87
English: +44 1905 887845
Fax: +34 937 549 687
Hong Kong
11th Floor Dah Sing Life Building
99 Des Voeux Road Central
Hong Kong
Tel: +852 2127 0699
Philippines
808 Citystate Centre Building
709 Shaw Boulevard
1600 Pasig City
Philippines
Tel: +63 2 696 6965
Fax: +63 2 696 6159
United States 
769 N.Overland Trail
Fort Collins, Colorado
USA
Tel: +1 970 237 5046
© 2018 Innosen. All rights reserved.