Oven Logger for Welded Can Lines
SL2000
For wicket ovens and side stripe curing
Takes the guesswork out of oven settings
Sencon's SL2000 oven logger is designed specifically for the canmaking market. It is rugged, small, smart and easy to use. Together with the Hexagon software package, it enables regular monitoring of metal temperature profiles at normal production speeds, without incurring excessive downtime. This leads to better process control, higher can quality and enhanced operating efficiencies.
One Smart logger for all your canmaking needs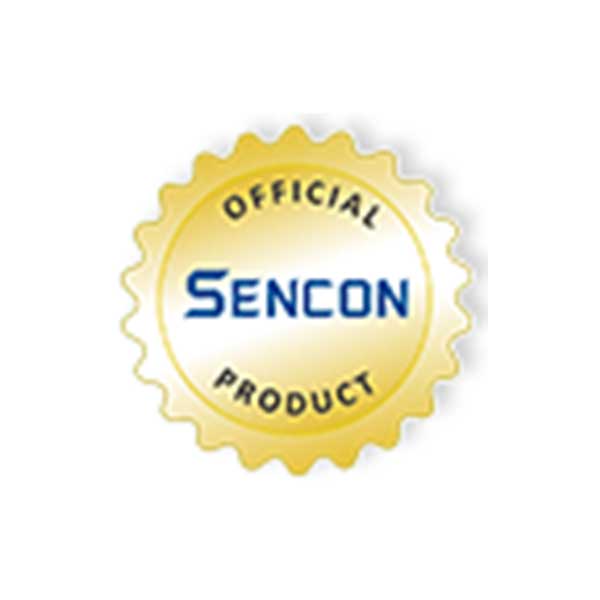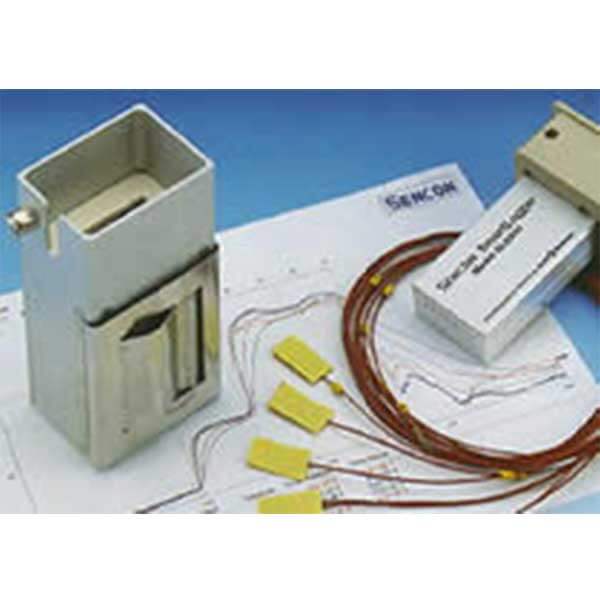 One logger for all ovens – enough memory to log several ovens before data download
Improved process control
Reduced machine downtime – using logger does not interrupt production
Better can quality
Lower costs – shorter set up times and reduced energy consumption
Compact size – does not interfere with oven air flow
The SmartSheet™ System for Sheet/Wicket Ovens
The SmartSheet™ system clips the logger directly onto the test sheet and its seven sensors are attached to the edges and centre of the sheet. In this way, the test sheet is quickly set up to pass through the wicket oven as a normal production sheet.
Logger clips directly onto the test sheet and the SmartSheet™ sensor array is quickly attached across the sheet.
No need to remove other nearby sheets or stop the line.
The system is easy to handle and will not damage the wicket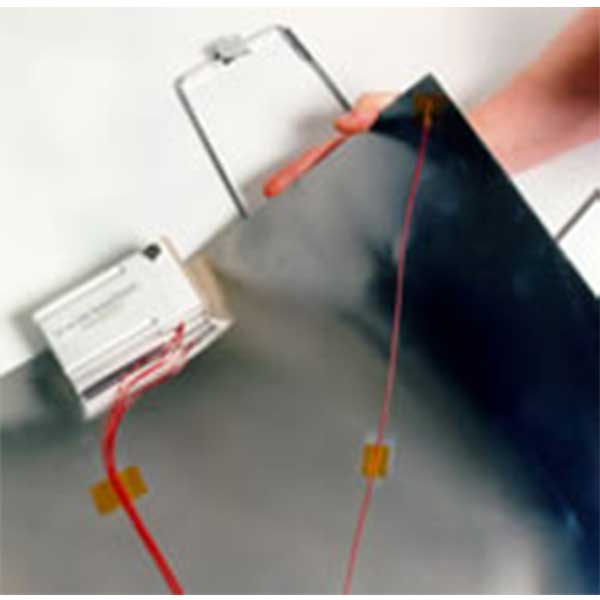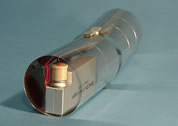 The SmartSeam™ System for Side Stripe Ovens
The SmartSeam™ system's articulated assembly and probe set allows the logger and the test can to run through a side stripe oven, even on a curved conveyor, properly aligned to the burners, as part of a normal production batch.
By logging the exact profile of can metal temperature as it passes through the oven, it is possible to be sure of a perfect cure, to spot potential problems and to optimize oven performance.
These logger/sensor assemblies are very small, light and easy to use. They may be introduced into a fully loaded oven with minimal disruption.
With up to 256,000 high accuracy readings, coupled to powerful yet simple analysis SPC software, it is possible to set the ovens to consistently achieve perfect curing. Coating and can performance will be optimized and customers will be satisfied.
Shorter set-up time and reduced energy consumption from better oven set-up leads to cumulative cost savings.
Spain
Romà Piera i Arcal, 8
08330 Premià de Mar (Barcelona)
Spain
Main Multilanguage Tel:
+34 937 549 526
Alternative Direct Tel:
Français: +33 1 76 64 12 87
English: +44 1905 887845
Fax: +34 937 549 687
Hong Kong
11th Floor Dah Sing Life Building
99 Des Voeux Road Central
Hong Kong
Tel: +852 2127 0699
Philippines
808 Citystate Centre Building
709 Shaw Boulevard
1600 Pasig City
Philippines
Tel: +63 2 696 6965
Fax: +63 2 696 6159