Coating Thickness Probe for Flat Sheets: Hoverprobe
IS9650
Test coating thickness on flat sheets with world class R&R
Probe floats quickly into position on a cushion of air with a press of a button.
Accurate and repeatable readings
Hoverprobe settles onto the sheet under its own fixed weight once button is released. This ensures same precise load is applied to the probe tip for every test.
Unsurpassed over the years
For 20 years, the Hoverprobe has continuously set the preferred design for superior quality coating thickness measurement.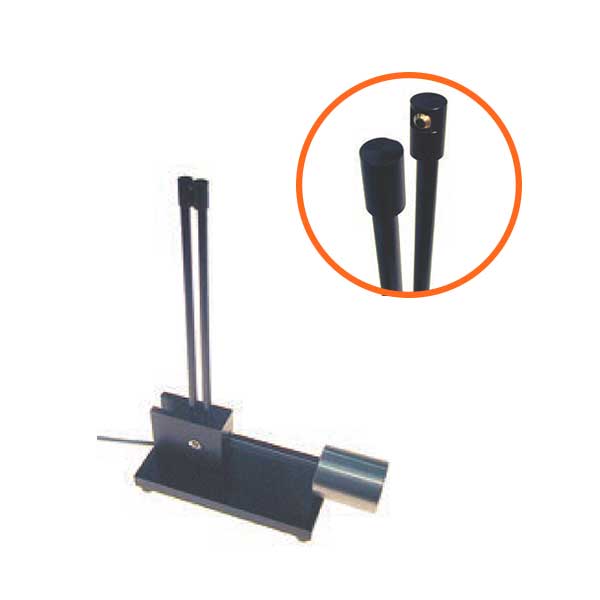 Measures the internal and external coating thickness on aerosols and long tubes with very small diameter
Gauge repeatability and reproducibility (R&R) is a technique used in the analysis of measuring instruments. The technique basically measures the variability in the measurements produced by a measurement system.
The variability in individual measurements taken is compared to the total variability noted from the measurement system. This is used to determine the instrument's capacity and effectiveness to control a particular canmaking process.
Repeatability: The variation in measurements taken by a single person or instrument on the same or replicate item and under the same conditions.
Reproducibility: the variation induced when different operators, instruments, or laboratories measure the same or replicate specimen.
Spain
Romà Piera i Arcal, 8
08330 Premià de Mar (Barcelona)
Spain
Main Multilanguage Tel:
+34 937 549 526
Alternative Direct Tel:
Français: +33 1 76 64 12 87
English: +44 1905 887845
Fax: +34 937 549 687
Hong Kong
11th Floor Dah Sing Life Building
99 Des Voeux Road Central
Hong Kong
Tel: +852 2127 0699
Philippines
808 Citystate Centre Building
709 Shaw Boulevard
1600 Pasig City
Philippines
Tel: +63 2 696 6965
Fax: +63 2 696 6159