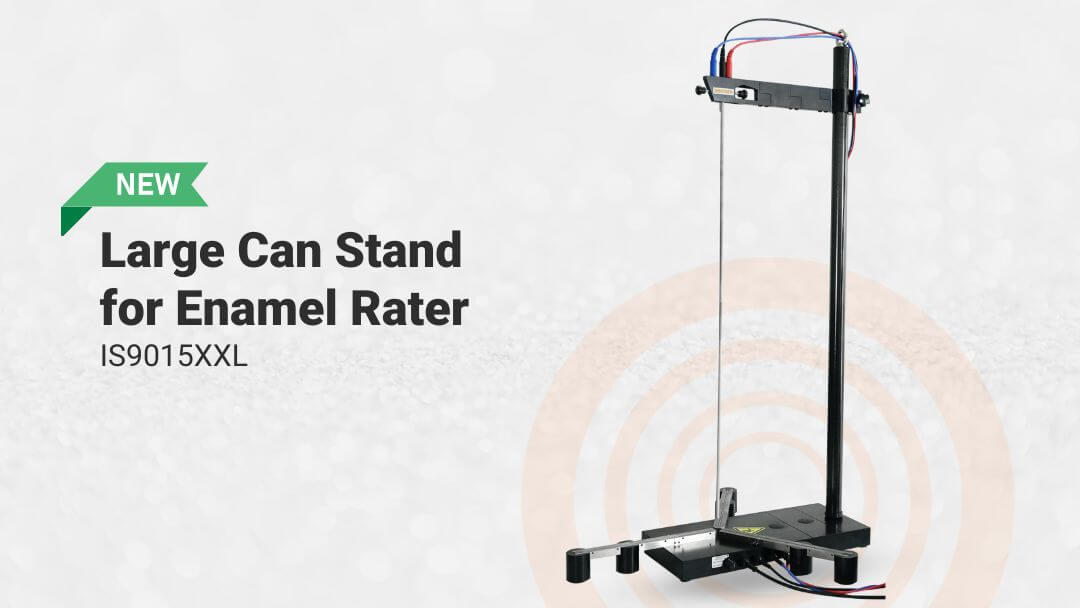 Need an enamel rater that can handle those extra-large cans?
Published: February 2023
Our innovative IS9015XXL Large Can Stand is specifically designed to accommodate the dimensions of oversized containers. With its ultra-strong enamel rater adapter, titanium probes, and robust base, you can confidently tackle any enamel rating challenge.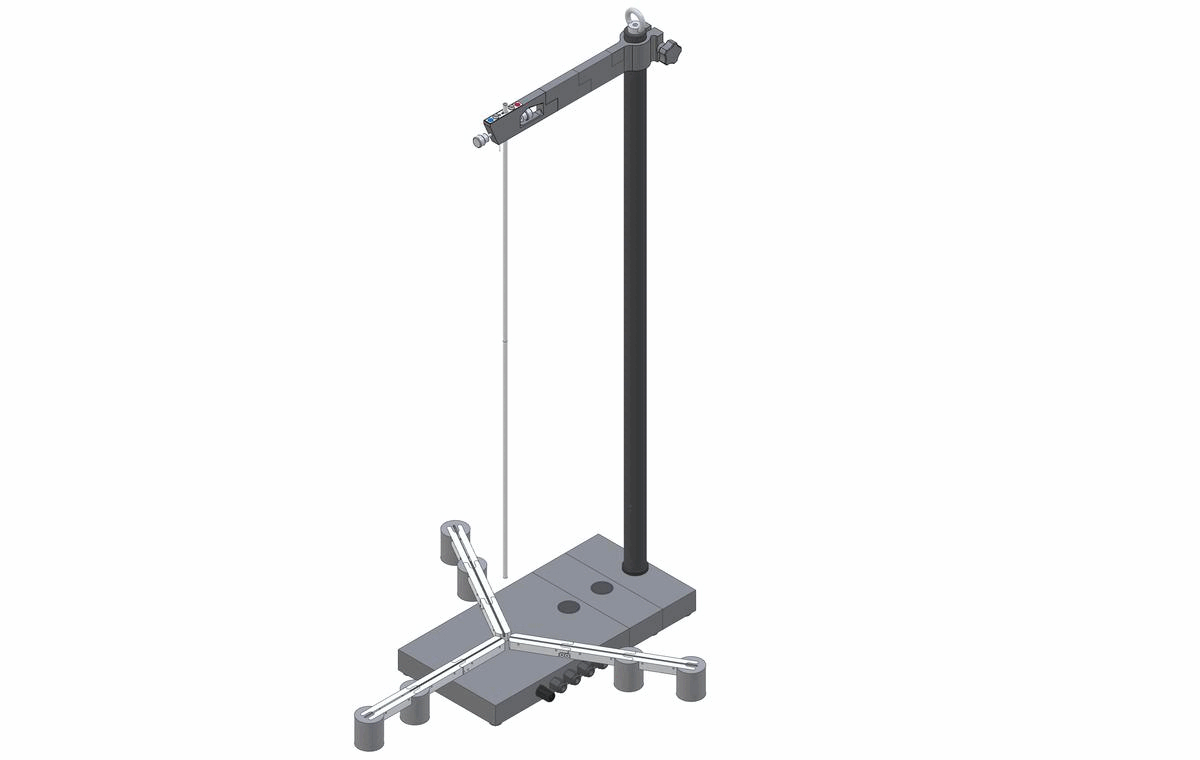 Drums and Pails? No Problem!
Innosen has you covered when it comes to drums and pails too! Our comprehensive range includes enamel raters tailored to handle these containers of various sizes. Innosen offers a complete range of enamel raters, making it convenient and efficient to equip your enamel rating facility. No matter the size or shape of your containers, we have the perfect solution for you.
Experience unparalleled accuracy with our enamel rater's corrosion-proof Titanium Probes, ensuring consistently precise measurements every time.
Revolutionize your enamel rating process with the advanced semi-automatic feature. Effortlessly measure entire batches without the need to press a single key on the gauge, streamlining your workflow and maximizing efficiency.
Check out:
The IS9024 Electrolyte Management System – your solution for handling electrolyte during enamel rating of large cans, drums, and pails. This semi-automatic equipment streamlines the process, ensuring efficient and precise results.
Spain
Romà Piera i Arcal, 8
08330 Premià de Mar (Barcelona)
Spain
Main Multilanguage Tel:
+34 937 549 526
Email: [email protected]
Hong Kong
11th Floor Dah Sing Life Building
99 Des Voeux Road Central
Hong Kong
Tel: +852 2127 0699
Philippines
808 Citystate Centre Building
709 Shaw Boulevard
1600 Pasig City
Philippines
Tel: +63 2 8696 6965 /
+63 2 8696 6978
USA
7691 N.Overland Trail
80524 Fort Collins
Colorado
USA
Tel: +1 970 305 8721
© 2023 Innosen. All Rights Reserve.