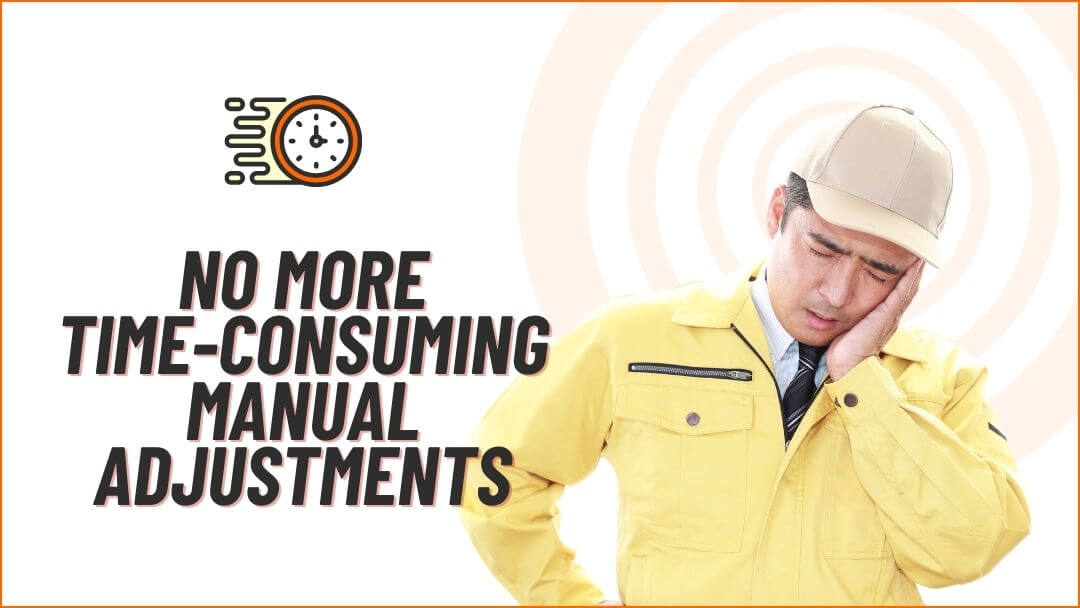 ​Still doing manual adjustments? Leave that behind and say hello to automatic!
by Niña Muñoz
published: August 17, 2023
No canmaker wants line stoppage that causes production numbers to go down. Sometimes, you can't help it, you go for a quick break and all of a sudden, it's a mess! Some sensors take too long to adjust and if your process involves a high degree of manual intervention, it's bound to make mistakes!
With our sensors, you get your time back so you can focus on something else.  Our sensors are fully automatic and need no adjustments at all. You just install it and forget about it.
You lose efficiency if your sensors are manually adjusted every shift and sheet change, exposing your production to a high possibility of spoilage for hours. With the IS1231 Double Sheet Detector, faults from manual adjustments will be a thing of the past.
Not all problems are from manual adjustments, what about unsynchronized conveyor and oven speed? This causes sheets from the coater to flip over,  jump to the wicket and stick to another sheet at the entrance of the wicket oven. This often goes so fast that no one could even see it! You then get double sheets glued together without even knowing it! How do you avoid this? An easy solution is to add a double sheet detector at the outfeed of the oven.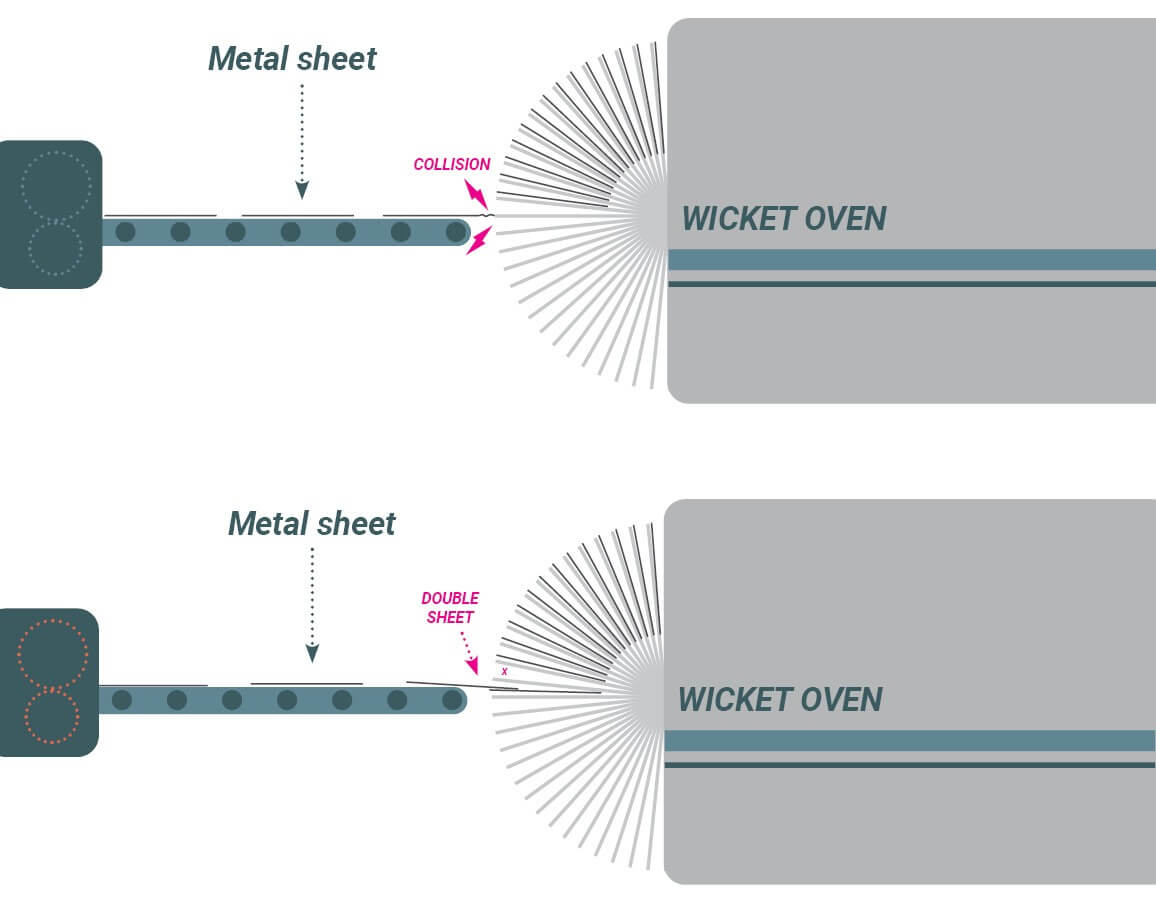 Double Sheet Detector IS231
It protects production against double sheets without requiring any operator adjustments.
✔️ Fully automatic
✔️ Self-calibrating and self-adjusting
✔️ With the heartbeat signal feature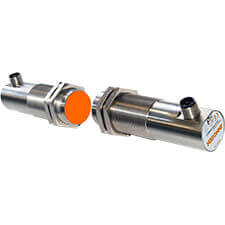 Spain
Romà Piera i Arcal, 8
08330 Premià de Mar (Barcelona)
Spain
Main Multilanguage Tel:
+34 937 549 526
Email: [email protected]
Hong Kong
11th Floor Dah Sing Life Building
99 Des Voeux Road Central
Hong Kong
Tel: +852 2127 0699
Philippines
808 Citystate Centre Building
709 Shaw Boulevard
1600 Pasig City
Philippines
Tel: +63 2 8696 6965 /
+63 2 8696 6978
USA
7691 N.Overland Trail
80524 Fort Collins
Colorado
USA
Tel: +1 970 305 8721
© 2023 Innosen. All Rights Reserve.