Can line Sensors
9/11PH-3XX-XX series
a very long life of precise performance protects your overall equipment effectiveness (OEE)
One of the most widely used can track sensors in the world … and with good reason
The proven quality, accuracy, ruggedness and suitability for application of Sencon's canline sensors remains unmatched. Each model incorporates special features that give these sensors a practically indefinite life of precise performance, even in the harsh, abrasive environment of a canmaking plant.
"Sencon sensors were seen to be the best for ease of understanding and reliability. This is a testament to the trust placed in Sencon sensors as a result of long term customer experience."
(line specifier for a major canmaking plant in Spain)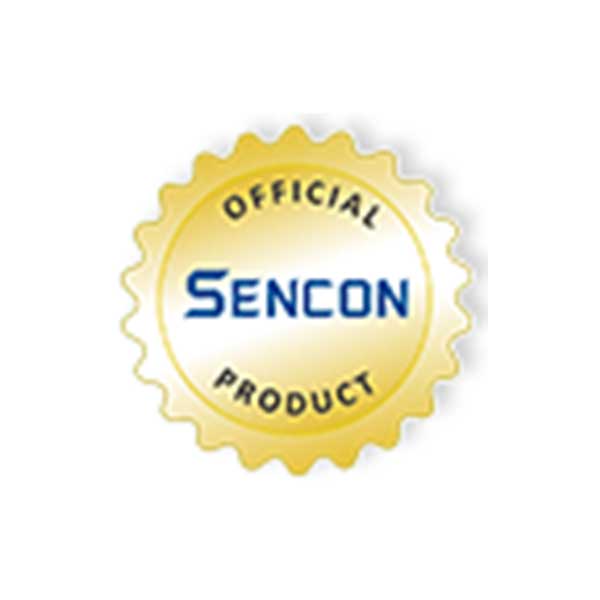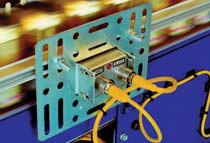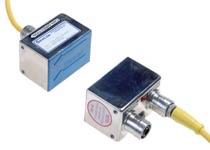 Zero-drift stability
Zero maintenance
Static-safe
Uninterrupted processing
Rugged stainless steel construction
Optimized field shapes
Maximum performance on aluminium or steel
Tamper proof or adjustable models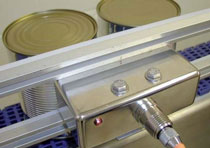 The carefully designed sensing field reliably detects can presence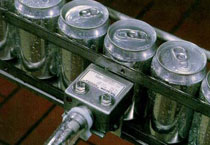 Non-adjustable models with fully enclosed casing are suitable for washdown areas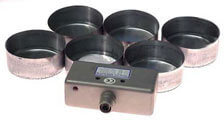 340 series: ideal for mass belt applications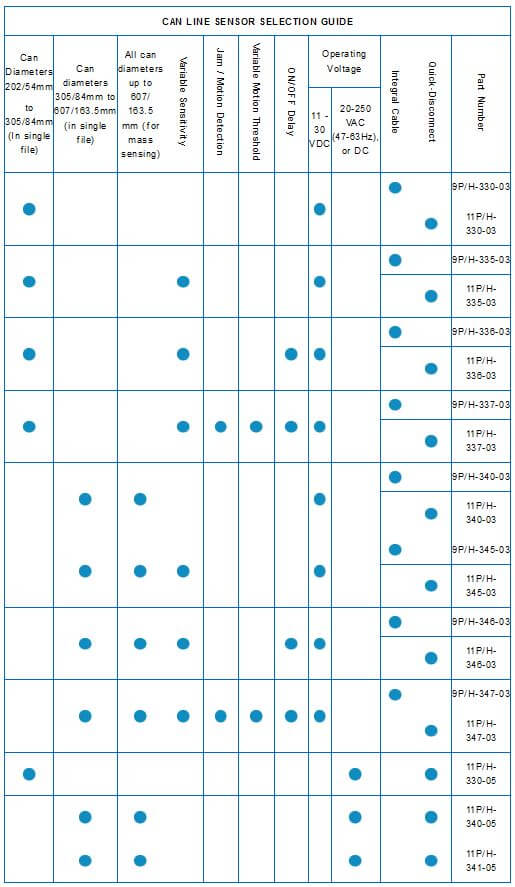 Spain
Romà Piera i Arcal, 8
08330 Premià de Mar (Barcelona)
Spain
Main Multilanguage Tel:
+34 937 549 526
Alternative Direct Tel:
Français: +33 1 76 64 12 87
English: +44 1905 887845
Fax: +34 937 549 687
Hong Kong
11th Floor Dah Sing Life Building
99 Des Voeux Road Central
Hong Kong
Tel: +852 2127 0699
Philippines
808 Citystate Centre Building
709 Shaw Boulevard
1600 Pasig City
Philippines
Tel: +63 2 696 6965
Fax: +63 2 696 6159
United States 
769 N.Overland Trail
Fort Collins, Colorado
USA
Tel: +1 970 237 5046
© 2018 Innosen. All rights reserved.