Coil Lacquer Presence Detector
IS691
Prevents tool damage on conntinuous coil fed presses with on-line protection against unlacquered areas on pre-coated coil stock
Works with all coloured lacquers / varnishes and with clear / transparent varnishes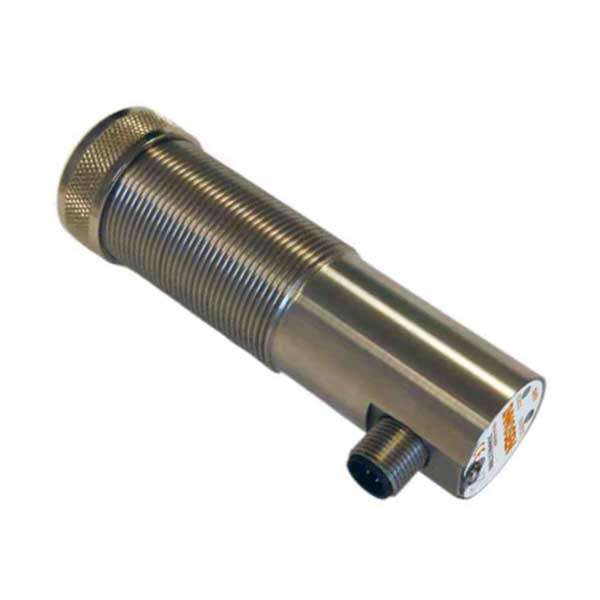 Self-adjusting, self-calibrating
Reject signal for missing lacquer to ensure action can be taken to prevent uncoated material entering the press
Heartbeat signal guarantees the sensor is always working, guarding your equipment and reputation
One of the problems with pre-coated coils is that patches of uncoated metal can occur during the production process. They are not visible as the coil unwinds into the press.
Without the lubricating effect of the coating, tooling is quickly blunted or damaged. This leads to unplanned downtime to replace tools plus the extra cost burden from reduced tooling life, extra spoilage and potential customer complaints.
The IS691 is designed to fit between the uncoiler and the press, continuously monitoring the coil for uncoated sections. When an uncoated section of a sheet is detected, a warning signal is output. This can be used to initiate a preventative action such as stopping the press.
Once fitted, the unique IS691 Coil Lacquer Presence Detector provides peace of mind as well as reduced downtime. Three or more sensors can be used depending on the width of the coil. The second set of opposing sensors can be used for double-sided coated coil stock.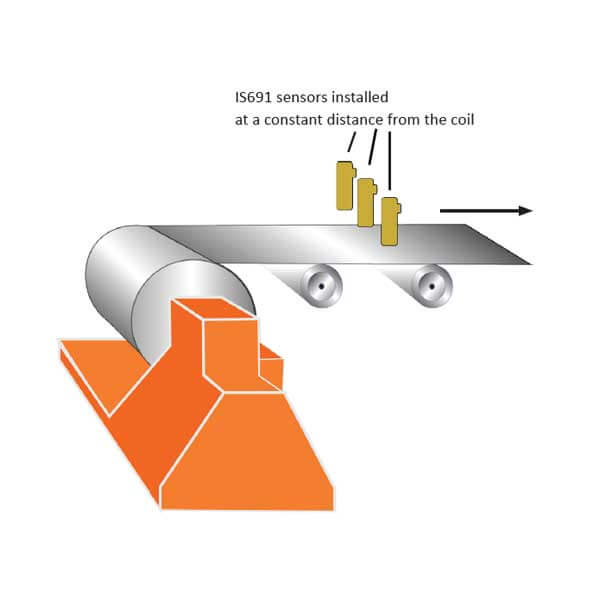 Self-adjusting and self-calibrating, therefore no need for operator intervention.
Detects when a changeover occurs and learns the characteristics of the new lacquer.
Reject signal for missing lacquer to initiate user-defined response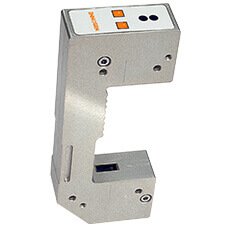 Better coil cutting control helps to prevent clipped curls at the source of the problem. Innosen's CTMS accurately measures sideways movement of the coil within very fine tolerances … MORE
Spain
Romà Piera i Arcal, 8
08330 Premià de Mar (Barcelona)
Spain
Main Multilanguage Tel:
+34 937 549 526
Alternative Direct Tel:
Français: +33 1 76 64 12 87
English: +44 1905 887845
Fax: +34 937 549 687
Hong Kong
11th Floor Dah Sing Life Building
99 Des Voeux Road Central
Hong Kong
Tel: +852 2127 0699
Philippines
808 Citystate Centre Building
709 Shaw Boulevard
1600 Pasig City
Philippines
Tel: +63 2 696 6965
Fax: +63 2 696 6159