Online Wet Film Weight / Thickness Gauge
SC8800
Non-contact measurement of wet film weight on lacquered plate right at the coater
Improves line and plant profitability
Improved efficiency through faster make ready times
Reduced lacquer consumption, rapid payback
Better product quality, fewer customer complaints
Non – contact system produces less scrap
Customer configurable limits
Wear parts guaranteed for five years
Very easy to install and run
Icon based interface, multi – language help (including Mandarin)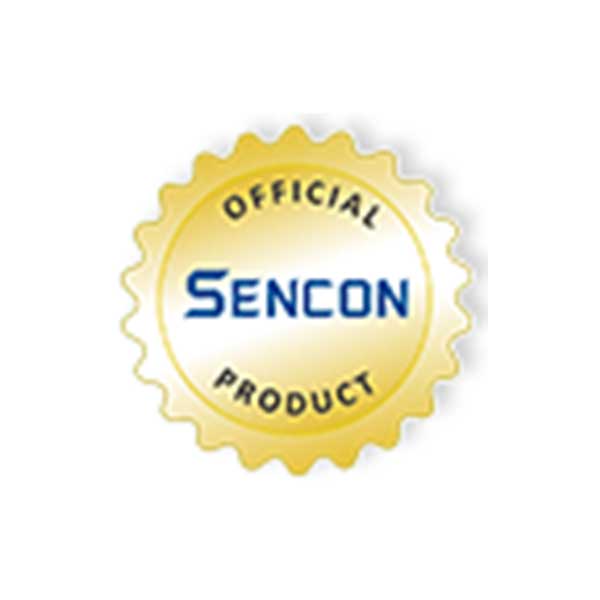 Works with gold, white and clear lacquers
For other lacquer types please contact Sencon to discuss suitability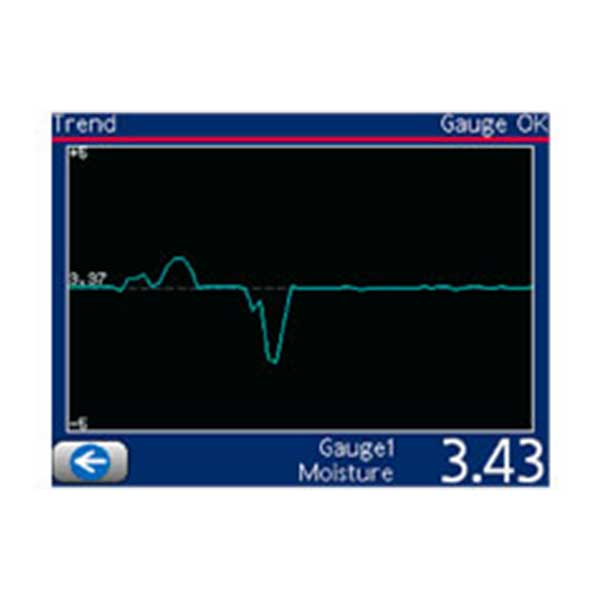 What customers are saying
"Significant savings in coatings usage and setup time have been made with the Sencon Wet Film Weight Gauge. The system is easy for operators and gives them confidence they are doing the right thing."
"Instead of set up taking about an hour, we can start production immediately using the Sencon system"
"Supplying product that is resistant to aggressive contents inside the can is very important for our reputation. Since installing the Sencon Wet Film Weight Gauge we have been able to guarantee the quality of the sheets to our end customers because the SC8800 ensures that the film weight is very stable".
By removing the need to pass sheets through the oven before measuring film weight, make ready times can be significantly reduced. More time will therefore be available for production, so improving line and plant profitability.
Instant feedback on the effect of adjustments gives operators the confidence to optimize the coater setup to achieve the minimum film weight without risking customer complaint. Yet wasteful over-application will be eliminated, saving on expensive coating costs.
Alarm outputs from the system will provide immediate warning of film weight problems. Immediate correction can then be made, saving downtime and spoilage while maintaining product quality.
All measurements are taken without touching the sheet, further reducing scrap as sheets are saved from handling damage.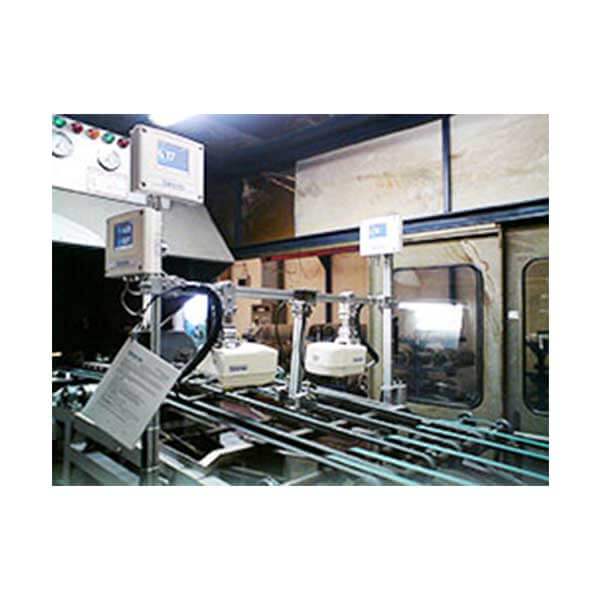 Wet Film Weight Gauge twin head installation
Spain
Romà Piera i Arcal, 8
08330 Premià de Mar (Barcelona)
Spain
Main Multilanguage Tel:
+34 937 549 526
Alternative Direct Tel:
Français: +33 1 76 64 12 87
English: +44 1905 887845
Fax: +34 937 549 687
Hong Kong
11th Floor Dah Sing Life Building
99 Des Voeux Road Central
Hong Kong
Tel: +852 2127 0699
Philippines
808 Citystate Centre Building
709 Shaw Boulevard
1600 Pasig City
Philippines
Tel: +63 2 696 6965
Fax: +63 2 696 6159
United States 
769 N.Overland Trail
Fort Collins, Colorado
USA
Tel: +1 970 237 5046
© 2018 Innosen. All rights reserved.